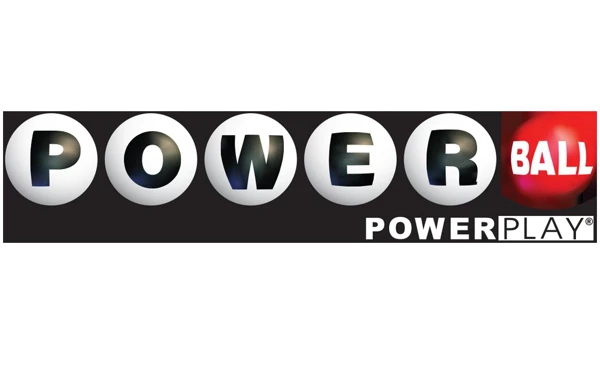 TOPEKA, KAN. – The $1,000,000 Powerball ticket from the October 10 drawing has been claimed anonymously by a Shawnee County couple. The couple matched the first five numbers, but not the Powerball to win the million dollar prize.
The winning numbers in the October 10 drawing were 08-23-27-42-60 Powerball 09. The lucky players said they waited until after the new year to claim their prize for tax purposes so they could work with a financier to prepare for their new cash windfall.
The winning ticket was sold at Dillons 67 on 2010 SE 29th Street in Topeka.