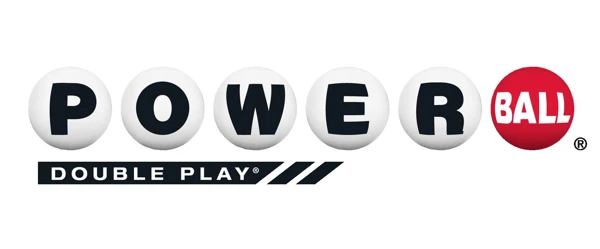 A ticket sold in Florida has won Double Play's $10 million top prize! The ticket matched all six numbers drawn in the Double Play® drawing on July 6. The winning numbers were black balls 2, 5, 20, 26, and 31. The Double Play Powerball number was 13.
This was the second time this year that a player has won Double Play's top prize. The $10 million cash prize was previously won in the January 1, 2022 drawing by a ticket in Florida.
The Double Play add-on feature launched on August 23, 2021, alongside Monday night Powerball drawings. Double Play is currently offered by 13 U.S. lotteries. Powerball® tickets that include Double Play for an additional $1 per play are eligible to win prizes in both the Powerball drawing and a separate Double Play drawing. Instead of a rolling jackpot, Double Play offers a $10 million top cash prize.