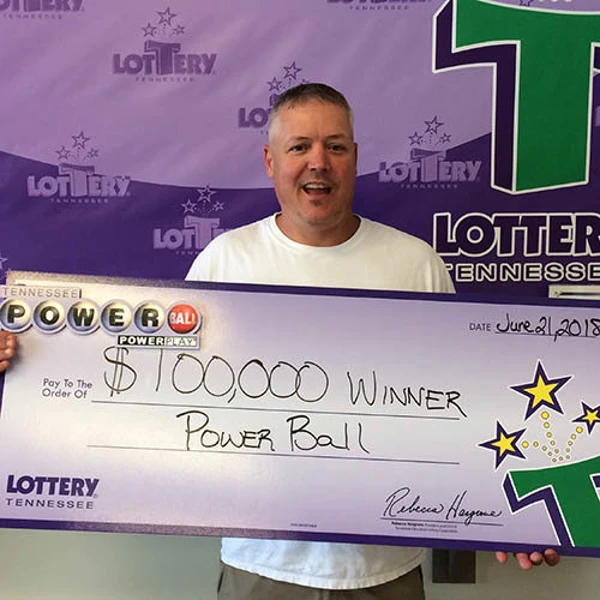 Tennessee – Mark Davis arrived bright and early today at the Tennessee Lottery's Knoxville claim office to collect the $100,000 prize he won last night playing Powerball. The Knoxville plumber was one of two lucky winners in Tennessee who won $100,000 each by matching four of the five white ball numbers drawn plus the red Powerball.
The prize for matching those numbers is $50,000, but since each player added the Powerball Power Play for an extra dollar, the prize was multiplied by the multiplier number drawn last night, which was two.
Mark says he plans to pay bills and continue enjoying his hobbies of kayaking and fishing.