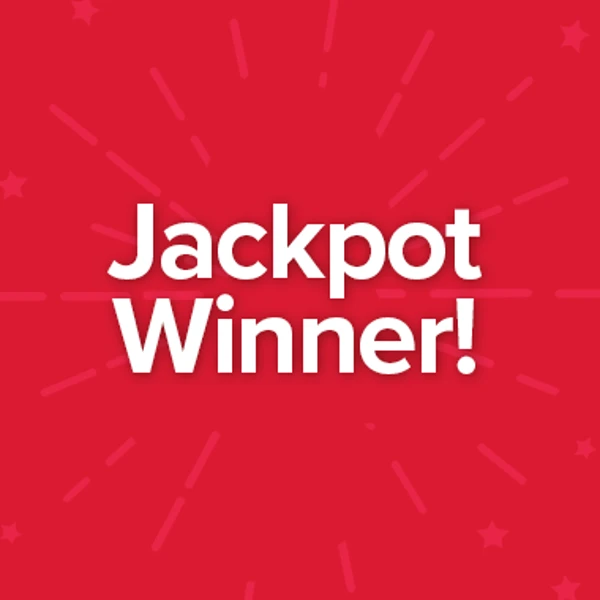 California – The California Lottery player who purchased a lucky Powerball® ticket in Floriston (Nevada County) has claimed the $150 million jackpot (less federal taxes). Bill Lawrence is a retiree and happily just celebrated his 20th wedding anniversary. He and his bride had already scheduled their anniversary trip, but given their win, it's no surprise they may extend the trip.
The winning ticket matched all six numbers (23-37-32-58-03 and the red Powerball number 22) from the November 2nd draw. It was purchased at Gold Ranch Lottery, which is located at 1 Gold Ranch Road in Floriston. Gold Ranch Lottery will collect a retailer bonus of $750,000 just for selling the winning ticket. (The retailer bonus is not subtracted from the winner's prize.)
Lawrence and his wife frequently go to Gold Ranch. They buy their Lottery tickets and then head to lunch, specifically to have what he calls the best chicken fried steak in town! "The numbers just kept matching, I couldn't believe it!" Lawrence said when describing how he felt when he checked his ticket. The lucky winner is planning to get a nicer house and improve the lives of his family. "Everyone is going to get a bump," he explained.
Powerball is played in 44 states (plus the District of Columbia, Puerto Rico and the U.S. Virgin Islands). Draw times are Wednesdays and Saturdays at 7:59 p.m. PT. The draw closes at 7 p.m., so players must buy their tickets by then to qualify for that draw. Tickets cost $2 and can be purchased from any of the more than 23,000 California Lottery retailers or one of the more than 4,000 Lottery Lucky retailers. Please visit the California Lottery website at www.calottery.com for more information on how to play.