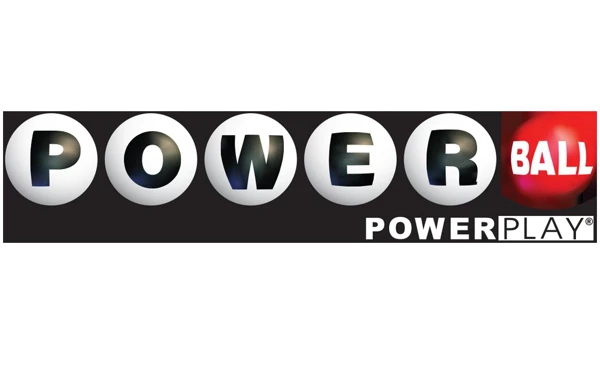 For the third time this year, a Powerball® ticket sold in New York has won the jackpot. A single ticket sold in New York matched all six numbers in the Wednesday, Dec. 26 drawing. The jackpot was an estimated $298.3 million at the time of the drawing with a cash option of $180.2 million.
According to the New York Lottery, the winning ticket was purchased at Arnold's Service Station located at 1868 Linden Blvd. in Brooklyn.
The winning numbers in Wednesday's drawing were white balls 05, 25, 38, 52, 67, plus Powerball 24, and Power Play multiplier 2X.
The lucky ticket holder(s) will have the choice between an estimated annuity of $298.3 million, paid in 30 graduated payments over 29 years, or a lump sum payment of $180.2 million. Both prize options are before taxes.
This was the eighth time the Powerball jackpot has been won this year. Wednesday's drawing was the 17th drawing since the last time the Powerball jackpot was hit on October 27. Two tickets in Iowa and New York split that jackpot worth $687.8 million – the fourth-largest jackpot in U.S. lottery history.
Three other tickets matched all five white balls in Wednesday's drawing to win a $1 million prize. Those tickets were sold in Florida, Illinois and Wisconsin. In total, there were more than 842 thousand winning tickets across all prize tiers.
For the next drawing on Saturday, Dec. 29, the Powerball jackpot resets to a guaranteed $40 million; $24.2 million cash value. The 10X multiplier will be in play as part of the Power Play® feature, since the advertised jackpot is under $150 million.
Powerball tickets are $2 per play. Tickets are sold in 44 states, Washington, D.C., Puerto Rico and the U.S. Virgin Islands. Drawings are held every Wednesday and Saturday at 10:59 p.m. ET.
A portion of every Powerball ticket sold directly benefits the jurisdiction in which it was purchased.
2018 Powerball Jackpot Wins:
January 6, 2018 – New Hampshire, $559.7 million
March 17, 2018 – Pennsylvania, $456.7 million
March 24, 2018 – Louisiana, $55.9 million
May 19, 2018 – New Jersey, $315.3 million
June 20, 2018 – Oregon, $150.4 million
Aug. 11, 2018 – New York, $245.6 million
Oct. 27, 2018 – Iowa, New York, $687.8 million
Dec. 26, 2018 – New York, $298.3million