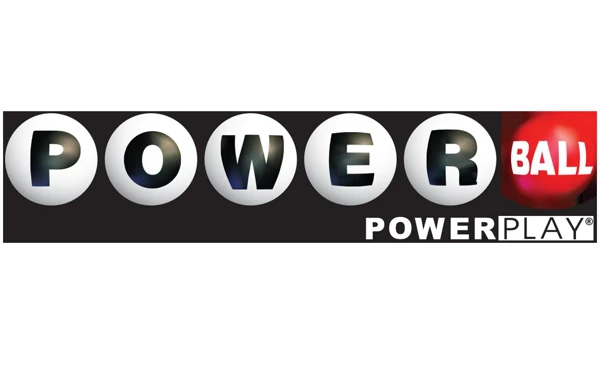 Trenton (May 20, 2018) – New Jersey Lottery Acting Executive Director John M. White announced this morning that the only Powerball jackpot winning ticket from last night's drawing was sold in New Jersey.
"We are thrilled that the winning Powerball jackpot ticket was sold here and I'm happy to congratulate Shoprite of Hackensack at 500 South River Street in Hackensack, Bergen County, the retailer that sold this winning ticket," said White.
"The jackpot winner will receive an estimated prize of $315.3 million annuity ($183 million cash). This jackpot win follows the colossal Mega Millions jackpot winning ticket that was sold in New Jersey in March," White continued.
In this Powerball drawing, New Jersey also sold two $150,000 and four $50,000 winning tickets, so players are urged to check their tickets. The winners have one year from the date of the drawing to file a claim.
The winning numbers for the Saturday, May 19, 2018 drawing are: 03, 06, 09, 17, and 56. The Powerball is 25 and the Multiplier is 3. After rolling over 16 times before being won last night, the jackpot reached an amazing $315,300,000 annuity value.
"Special congratulations to the winner of this multi-million dollar Powerball jackpot! We encourage the winner to sign the back of that winning ticket, make a copy of both sides and put it in a safe place, and contact Lottery Headquarters at 609-599-5875 to arrange to file a claim for this multi-million dollar jackpot prize," White continued.
**Media Inquiries:**MaryAnn Rivell,Public Information Office,PublicInfo@lottery.nj.gov,Phone: (609) 599-5875