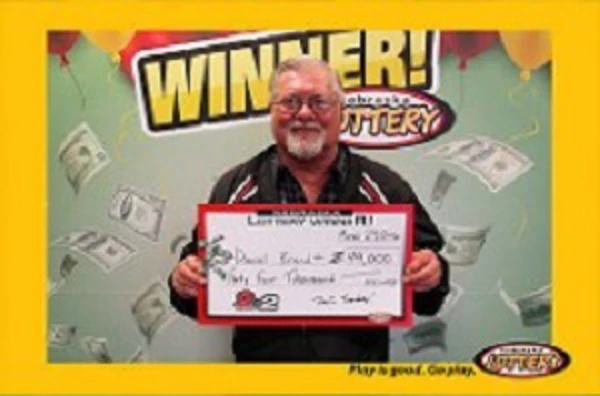 Nebraska – Daniel Brandt of Lincoln won $44,000 playing 2by2 from the Nebraska Lottery.
Brandt purchased his winning 2by2 ticket at Super C, 501 West A Street in Lincoln. The five-play ticket contained one play with the winning Red ball numbers (5, 18) and White ball numbers (5, 6) for $22,000.
Because Brandt purchased a seven-draw 2by2 ticket, the ticket was eligible for 2by2 Tuesday where all prizes won on Tuesday are doubled. His $22,000 prize was doubled to $44,000.
While claiming his prize on March 23, Brandt told Nebraska Lottery officials that he learned he had won after seeing the winning numbers in the Lincoln Journal Star newspaper. "My daughter said to call the hotline just to make sure," said Brandt. "When I heard the numbers, I couldn't believe it."