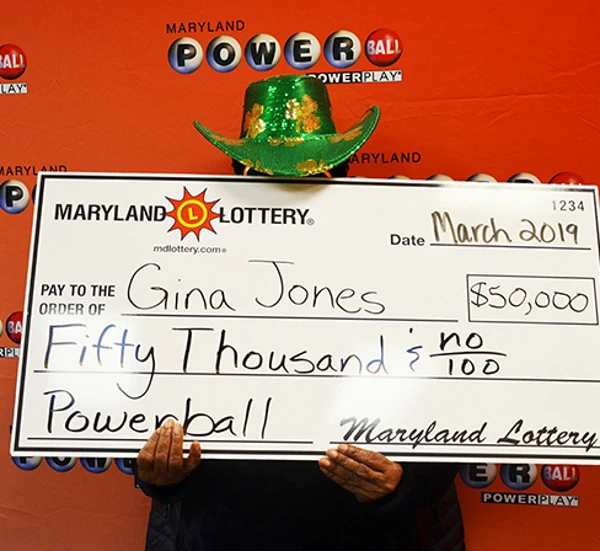 Maryland – "Gina Jones," a recent Maryland transplant, plans to put a new car in her parking space after winning $50,000 playing her favorite numbers in the* March 23 Powerball*drawing. She matched four white balls — 24, 25, 52 and 60 — and the Powerball — 5 — to capture her big win.
"I play Mega Millions and Pick 4 often, but I rarely play Powerball," said the College Park, Md. winner. "When the money is big, I will play."
The Powerball jackpot had rolled to $625 million when the lucky lady bought her $4 ticket at 7-Eleven #23694. The 60-year-old mother of three missed the jackpot but became one of two Maryland players and one of 101 U.S. players to win $50,000 in that drawing. She shared news of her good fortune with her daughter soon after discovering her prize.
"My daughter screamed and shouted when she found out I won," said "Gina Jones," which is the nickname she created for her big win. She added, "I was still in shock as I held the ticket, thinking about what I should do next." Fortunately, an employee at her lucky retailer, 7-Eleven #23694 located at 10550 Baltimore Avenue, gave her the direction she needed.
"They told me with a win this big, I should go to the Maryland Lottery headquarters to collect my prize," "Gina" stated, "so here I am."
The happy player plans to use the winnings to buy her new car and pay off her credit card debt. She also plans to surprise her son, who is a student at Towson University, and take him out to dinner