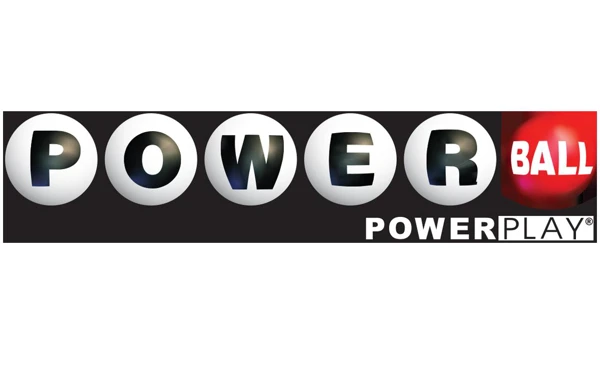 A single ticket purchased in Lafayette matched all six numbers in the March 24 Powerball drawing to win the estimated $55.9 million Powerball jackpot, the second jackpot win in Louisiana in just under five months. The latest winning ticket brings the total number of Powerball jackpot-winning tickets sold in Louisiana to 17 since the Lottery joined the multistate game in 1995.
The last time the Powerball jackpot was won in Louisiana was Oct. 25, 2017 -- a $191.1 million prize claimed by a Eunice trust. This March 24 winning ticket was sold at Tigers Touch Down 2 on E. Milton Avenue in Lafayette. The store will receive a bonus of $25,000 for selling the winning ticket.
"Louisiana has scored yet another Powerball jackpot. We are thrilled to welcome a new winner to Team Powerball," said Lottery President Rose Hudson. "Before the winner comes to claim the prize at Lottery headquarters, we recommend that he or she treat the ticket as cash and sign the back of it for security purposes. It is also a good idea for all winners of substantial prizes, like this one, to seek professional financial advice prior to claiming it."
The winning numbers for the March 24 drawing were 10-33-45-53-56 and the Powerball was 24.