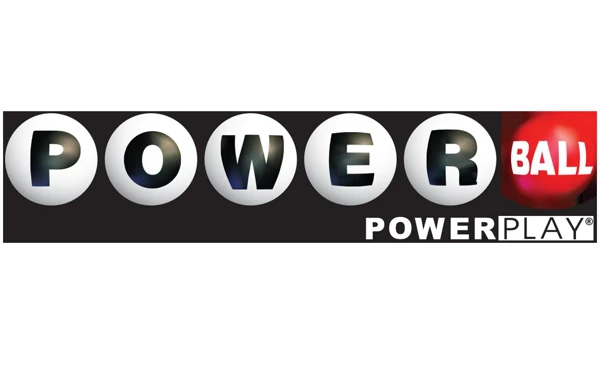 Two tickets sold in Iowa and New York matched all six numbers in Saturday night's Powerball® drawing. The lucky ticket holders will split the fourth-largest jackpot in U.S. lottery history.
The jackpot was an estimated $687.8 million at the time of the drawing with a cash option of $396.2 million. Each ticket is worth an annuitized $343.9 million or $198.1 million cash. The $687.8 million jackpot is based on actual sales for the drawing.
"Since 1992, Powerball has inspired the population with a chance to become a millionaire," said David Barden, Powerball Product Group Chairman and New Mexico Lottery CEO. "We are so excited to continue to keep the dream alive. Thank you to all the players who purchased tickets and helped to fund many great causes."
The jackpot ranks as the fourth largest in U.S. lottery history behind the world record $1.586 billion Powerball jackpot shared by winners in California, Florida and Tennessee in January 2016, the $1.537 billion Mega Millions jackpot won in South Carolina last Tuesday, and the $758.7 million Powerball jackpot won in Massachusetts in August 2017.
The winning numbers in Saturday's drawing were white balls 08, 12, 13, 19, 27, plus Powerball 04, and Power Play multiplier 3X.
The lucky ticket holders will have a choice between an estimated annuity of $343.9 million, paid in 30 graduated payments over 29 years, or a lump sum payment of $198.1 million. Both prize options are before taxes.
This was the seventh time the Powerball jackpot has been won this year. Saturday's drawing was the 22nd draw since the last time the Powerball jackpot was hit on August 11 in New York.
Fifteen tickets matched all five white balls, but missed matching the red Powerball in Saturday's drawing. Thirteen of those tickets won $1 million. The tickets were sold in California (2), Colorado, Florida, Kentucky, North Carolina, New Jersey (2), New York (2), Ohio, and Texas (2). Two other tickets sold in Florida and Texas won a $2 million prize, because the tickets included the Power Play® option for an extra $1. In total, there were more than 3.5 million winning tickets across all prize tiers.
For the next drawing on Wednesday, Oct. 31, the Powerball jackpot resets to a guaranteed $40 million; $23.0 million cash value. The 10X multiplier will be in play as part of the Power Play feature, since the advertised jackpot is under $150 million.
Powerball tickets are $2 per play. Tickets are sold in 44 states, Washington, D.C., Puerto Rico and the U.S. Virgin Islands. Drawings are held every Wednesday and Saturday at 10:59 p.m. ET.
A portion of every Powerball ticket sold directly benefits the jurisdiction in which it was purchased.