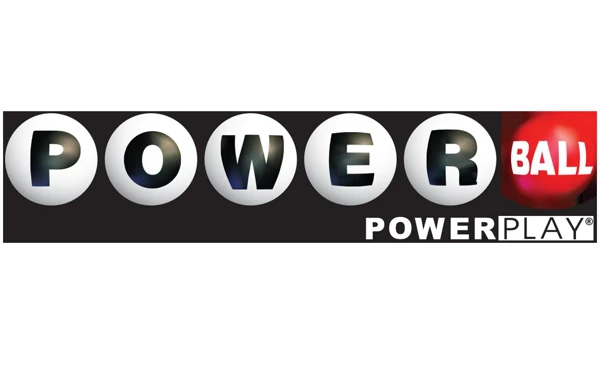 A single ticket in New York matched all six numbers andwon the $80 million Powerball® jackpot in the Wednesday, Sept. 4 drawing. The jackpot has a cash option of $57.3 million.
The winning numbers in the Sept. 4 drawing were white balls 4, 8, 30, 52, 59, plus Powerball 2, and Power Play multiplier 10X.
The lucky ticket holder will have the choice between an annuity of $80 million, paid in 30 graduated payments over 29 years, or a lump sum payment of $57.3 million. Both prize options are before taxes.
This was the fifth time the Powerball jackpot has been hit this year. The Powerball jackpot was previously won in Wisconsin ($768.4M) in the March 27 drawing, North Carolina ($344.6M) in the June 1 drawing, Tennessee ($198M) in the July 13 drawing, and New York ($148M) in the August17 drawing.
The 10X multiplier was drawn as part of the Power Play® option in Wednesday's drawing. More than 92-thousand tickets multiplied their winnings by 10 times by including the Power Play option for an additional $1 per play. The 10X multiplier is only in play when the jackpot is $150 million or less. The Match 5 + Power Play prize is always $2 million.
For the next drawing on Saturday, Sept. 7, the Powerball jackpot resets to a guaranteed $40 million; $28.7 million cash value.
Powerball tickets are $2 per play. Players can multiply non-jackpot prizes with the Power Play option for an additional $1 per play. Tickets are sold in 44 states, Washington, D.C., Puerto Rico and the U.S. Virgin Islands. Drawings are held every Wednesday and Saturday at 10:59 p.m. ET