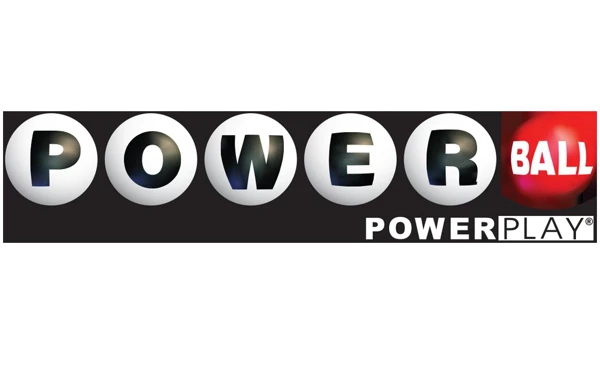 A single ticket in Michigan matched all six numbers and won the $80 million Powerball® jackpot in the Saturday, Sept. 21 drawing. The jackpot has a cash option of $55.2 million.
The winning numbers in the Sept. 21 drawing were white balls 1, 9, 22, 36, 68, plus Powerball 22, and Power Play multiplier 2X.
The lucky ticket holder will have the choice between an annuity of $80 million, paid in 30 graduated payments over 29 years, or a lump sum payment of $55.2 million. Both prize options are before taxes.
This was the sixth time the Powerball jackpot has been hit this year. The Powerball jackpot was previously won in Wisconsin ($768.4M) in the March 27 drawing, North Carolina ($344.6M) in the June 1 drawing, Tennessee ($198M) in the July 13 drawing, New York ($148M) in the Aug. 17 drawing, and New York ($80M) in the Sept. 4 drawing.
One ticket in Kentucky matched all five white balls to win a $1 million prize in Saturday's drawing. In total, there were more than 460-thousand winning tickets across all prize tiers.
For the next drawing on Wednesday, Sept. 25, the Powerball jackpot resets to a guaranteed $40 million; $27.6 million cash value.
Powerball tickets are $2 per play. Players can multiply non-jackpot prizes with the Power Play® option for an additional $1 per play. Tickets are sold in 44 states, Washington, D.C., Puerto Rico and the U.S. Virgin Islands. Drawings are held every Wednesday and Saturday at 10:59 p.m. ET.