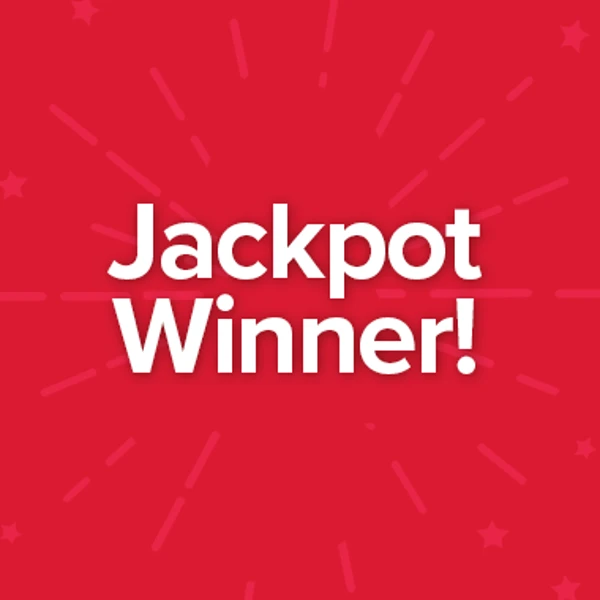 Louisiana – For the second time in less than five months Powerball jackpot winnings poured into Acadiana, after Lake Charles tax attorney Russell J. Stutes Jr. claimed the $55.9 million March 24 jackpot prize Tuesday on behalf of his client, The Moose Family Trust.
The trust's beneficiaries, which include a retired Lafayette couple and their two adult children, opted for the lump sum prize payment option equal to the cash value of the jackpot, which was $33,587,274. This latest winning ticket brings the total number of Powerball jackpot-winning tickets sold in Louisiana to 17 since the Lottery joined the multistate game in 1995.
"You couldn't meet more deserving people," Stutes said about the couple. "This new fortune will allow them to take care of their children and grandchildren; I have no doubt they will make excellent use of the opportunity it presents."
According to Stutes, part of their plans include moving closer to their two children and purchasing new homes for them.
This winning ticket was sold at the store the family frequented, Tigers Touch Down 2 on E. Milton Avenue in Lafayette. The store received a bonus of $25,000 for selling the winning ticket.
"This is an exciting day for the Louisiana Lottery, as we welcome yet another Powerball millionaire to the club," said Lottery President Rose Hudson. "Home to more than 70 million-dollar winners and 17 jackpot winners, I can surely say luck lives in Louisiana – Acadiana in particular!"
The Moose Family Trust received $23,846,965 after state and federal tax withholdings.
The last time the Powerball jackpot was won in Louisiana was Oct. 25, 2017 – a $191.1 million prize claimed by a Eunice trust.
The winning numbers for the March 24 drawing were 10-33-45-53-56 and the Powerball was 24.