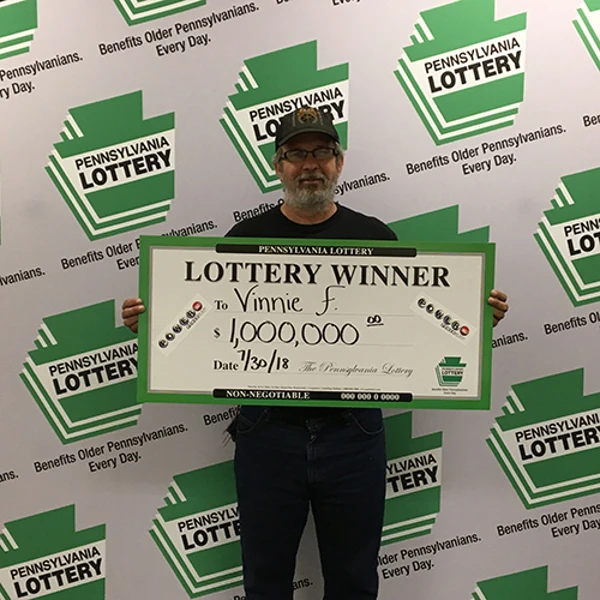 Pennsylvania – Vincent F. had never played Powerball® but managed to win $1 million on his first try!
He purchased his ticket at Stop & Shop in Pittsburgh. It matched all five white balls drawn in the July 28 Powerball drawing.
"When I returned to the store, the clerk said they had sold a $1 million winner," Vincent said. "That's when I scanned my ticket and realized I was the big winner -- I was elated!"
The first person Vincent told was his brother, who had helped him a lot while growing up.
"I told him, 'I got you,'" he said, noting that he plans to pay off his brother's house.
To Vincent, the best part of winning is being able to continue and expand his philanthropic work.
"I'm happy that I'll be able to fulfill a lot of peoples' dreams," he said. "The Lottery does make dreams come true!"
Congratulations, Vincent!