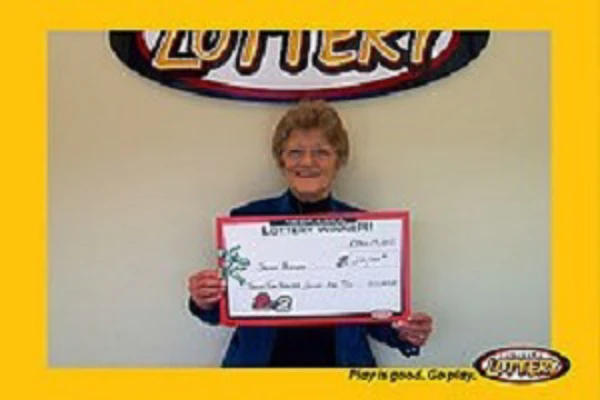 Nebraska – Janice Pavelka of Blue Hill won $22,000 playing the Nebraska Lottery's 2by2 Lotto game.
Pavelka purchased her ticket at Allen's of Hastings, 115 West 2nd Street in Hastings. Pavelka, who says she's been playing 2by2 since it began in 2002, almost always buys her tickets there.
2by2 is a Lotto game in which players choose four numbers, two red and two white. The top prize, $22,000, is won by matching all four numbers. 2by2, which is also played in Kansas and North Dakota, has nightly drawings.
While claiming her prize on April 14, Pavelka told Lottery officials her winning numbers were a combination of her sons' birthdays.