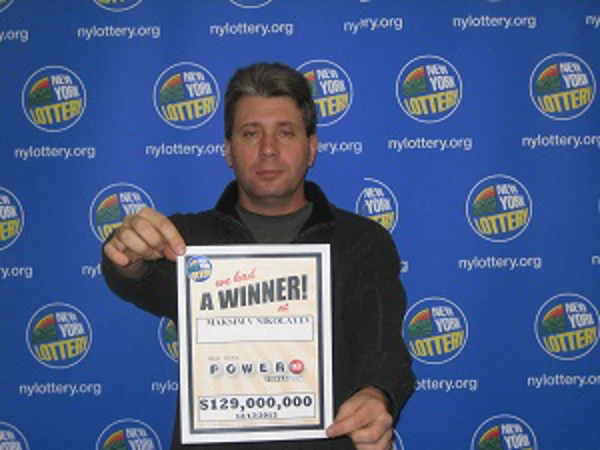 New York – Maksim Nikolayev of Brooklyn has claimed a $130,300,000 New York Lottery jackpot prize from the November 16, 2013 Powerball drawing.
Nikolayev is a regular player of the New York Lottery's jackpot games. He plays twice a week regardless of the size of the jackpot. Nikolayev purchased his jackpot winning ticket on Thursday, November 14, 2013. The store he usually buys his tickets was closed, so he decided to go to the Brighton Beach Bakery Deli at 117 Brighton Beach Avenue in Brooklyn instead.
The Sunday after the November 16 drawing, Nikolayev went to his regular store to check his ticket in the ticket scanner. The readout said "Big winner. See retailer." Nikolayev said he quietly left the store and went home. Nikolayev then went about his normal routine at home, and about an hour later he decided to check the winning numbers on the Internet.
After checking several times, Nikolayev said he wasn't convinced. "I kept saying something is wrong. I'm looking at the wrong date or the wrong game. This can't be right," he said.
When he finally realized he had won the $130,300,000 jackpot prize, Nikolayev said, "I was shocked. That's all I can say. I was shocked."
Nikolayev claimed his prize on December 17, 2013 at the Lottery's Plainview Customer Service Center.
Nikolayev chose to receive his $130,300,000 prize in one lump sum totaling $45,704,140 after required withholdings. He said his plans for the prize money are to save for the future.