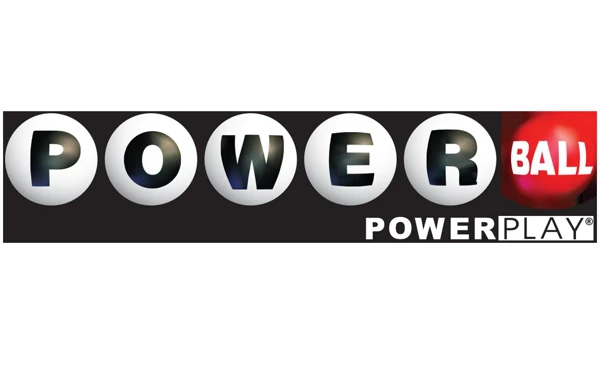 Salem, Ore. -- An Oregon Lottery player matched all numbers drawn in Wednesday night's $150.4million Powerball® jackpot. The winning ticket was sold in Salem. The specific store location is not available for release until after the ticket has been redeemed and validated at Lottery headquarters in Salem.
Winning numbers for draw date (June 20, 2018): 4 -14 - 23 - 27 - 56 and the Powerball was 13.
The Power Play multiplier was 2.
The winning Salem ticket was the only ticket sold to have the all the winning numbers. More than 6,800 winning tickets, with smaller prizes, were sold in Oregon during the June 20 draw.
A winner has one year from the date of the drawing to claim the prize. Oregon Lottery office hours are from 8 a.m. to 5 p.m., Monday through Friday.
Players have two jackpot prize payment options when claiming their Powerball tickets. One option is the "annuity" plan, under which Powerball jackpots provide the winner(s) with 30 annual payments. Under the "cash" option, the winners(s) receives a one-time lump sum payment equal to approximately one-half the final jackpot. If the winner opts to take the lump sum, they can take home nearly $61.7 million after taxes. If the winneropts for the annuity option they will receive 30 graduated payments over 29 years. Federal withholding is 24 percent and state withholding is 8 percent.
Powerball is a multi-state jackpot operated by 44 states plus the District of Columbia, the US Virgin Islands and Puerto Rico. By pooling a portion of each lottery's Powerball sales, this game is able to offer players jackpots of far greater value than any lottery could offer alone.
This is the fifth time a ticket sold in Oregon has had all the winning numbers. Previous winners include Dan Gannon of Milwaukie who won $182.7 million; The West and Chaney families of Medford who won $340 million; Robin Powell of Beaverton who won $33.8 million in 1999; and the Givens family of Eugene who won $38.4 million in 1992.
It is also the fifth time the Powerball jackpot has been won this year nationwide.
In Oregon, the winner's name, city, city of retailer, date of win, prize and game played are considered public information and will be released.
For additional information about the Powerball jackpot, please contact the Oregon Lottery Public Affairs at 503-540-1015.
Lottery officials recommend that you always sign the back of your tickets with each Oregon Lottery game you play, to ensure you can claim any prize you may win. In the event of winning a jackpot, players should consult with a trusted financial planner or similar professional to develop a plan for their winnings. Prize winners of more than $50,000 should contact the Lottery office to schedule an appointment to claim their prize.
*Since the Oregon Lottery began selling tickets on April 25, 1985, it has earned more than $11 billion for economic development, public education, state parks and watershed enhancements. For more information on the Oregon Lottery visit *www.oregonlottery.org