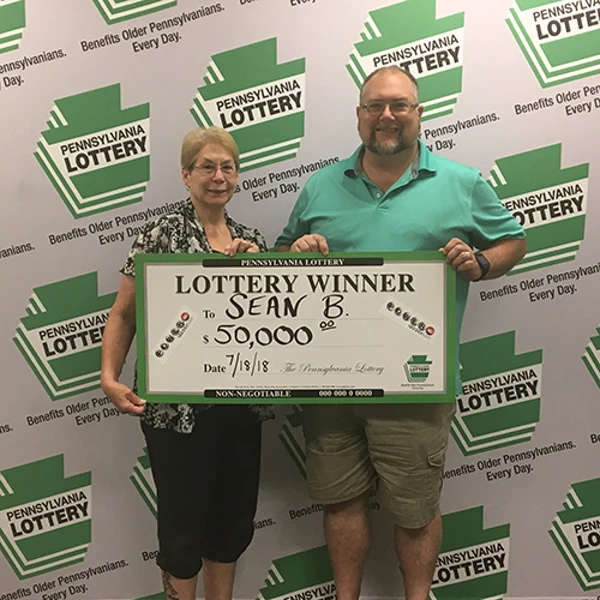 Pennsylvania – Sean B., who enjoys chasing big jackpots playing Powerball® and Mega Millions®, wasn't exactly sure how to inform his wife that his Powerball ticket was a winner.
He opted to have a little fun while breaking the big news.
"I called my wife and told her I have good news, and I have bad news," he said. "The bad news is that we didn't win the Powerball jackpot. The good news is that we DID win $50,000!"
Sean's ticket, purchased at Wawa in Whitehall for the July 4 drawing, had matched four of the five white balls drawn and the red Powerball.
Sean says he'll put his prize in his personal "rainy day fund," just in case the furnace or air conditioner should break.
Congratulations, Sean!