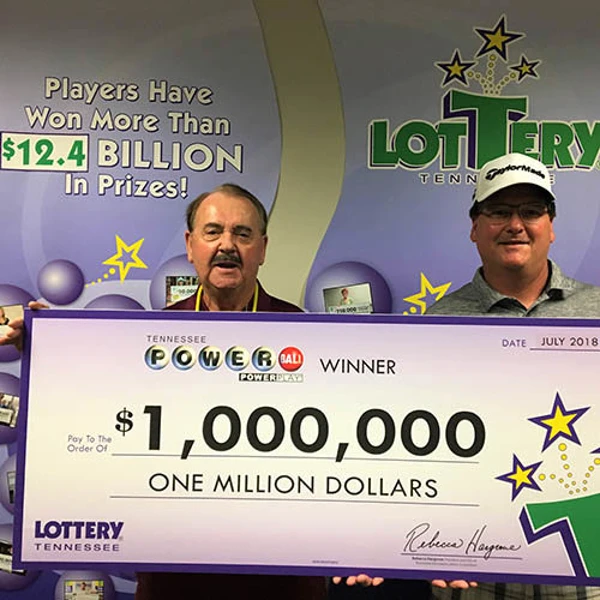 Tennessee – After checking his Powerball numbers against those drawn on June 30, 2018, Jack Canfield of Maryville knew he had won a prize, but he wasn't sure how much. He immediately called his son Todd, who did a quick internet search to find out. The result? A cool one-million dollars.
"I asked him if he was sitting down," said Todd, who owns a commercial glass company with his father. "Then I told him he was a millionaire."
The two then told family, and Todd paid a visit to E-Z Stop Food Mart, 2028 E. Hunt Road, in Maryville, where his father bought the lucky ticket. The store will receive a $5,000 selling bonus for selling this type of ticket.
Jack, who is an occasional *Powerball *player, says he plans to save, invest … and splurge on a new vehicle for his wife.
The million-dollar Powerball prize is won by matching all five white numbers drawn.