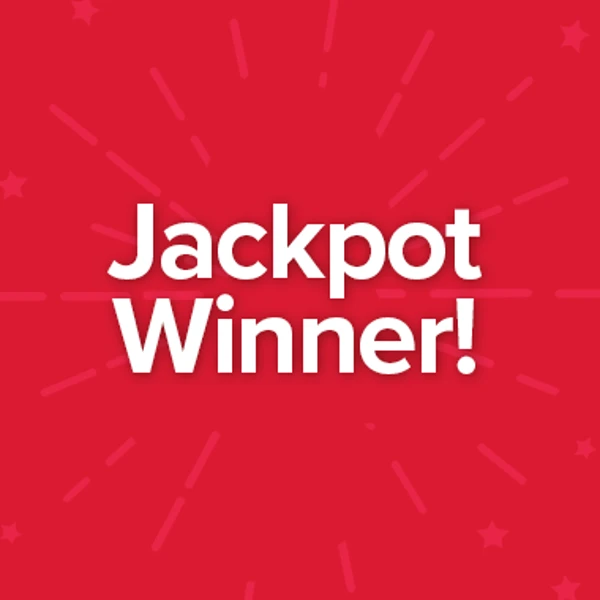 Florida- The Florida Lottery announces that Thomas Yi, 23, of Land O' Lakes, claimed a $235.4 million jackpot prize from the POWERBALL® drawing held on March 27, 2021 at Florida Lottery Headquarters in Tallahassee. He chose to receive his winnings in a one-time, lump-sum payment of $160,038,447.27.
"Even after matching all six numbers, I was in disbelief and took my ticket to a retailer to have it checked," Yi calmly told the Florida Lottery. "The clerk at the counter instantly became excited and kept repeating that I had won the $235 million POWERBALL jackpot. I knew then that this would be life changing." When asked what he plans to do next, Yi shared that despite the money, he still wants to pursue higher education in either a business or medical field. Yi is the youngest player in Florida Lottery history to claim a POWERBALL jackpot prize.
Yi purchased his jackpot-winning ticket from Publix, located at 16560 North Nebraska Avenue in Lutz. The retailer will receive a $95,000 bonus commission for selling the jackpot-winning POWERBALL ticket.
The next POWERBALL drawing will be held Saturday, April 17 at 10:59 p.m. ET with an estimated $79 million jackpot. National POWERBALL drawings are broadcast live, in high-definition, from the Florida Lottery's state of the art draw studio in Tallahassee. Florida Lottery game drawings are broadcast on 17 carrier stations throughout the state. Drawings are also available for viewing on the Florida Lottery website. Winning numbers are available on the Lottery website, at retailers statewide and by phone at (850) 921-PLAY.
Florida Lottery offices are currently open to the public by appointment only for players with prizes valued at $600 or more. Payers can request a claim appointment at Headquarters and district offices through the Lottery's website, atwww.flalottery.com/howToClaim. Players can still utilize the secured drop box located at each district office or mail tickets to Florida Lottery Headquarters or a district office.
ABOUT POWERBALL IN FLORIDA
Since joining POWERBALL in 2009, the game has generated more than $2.2 billion in contributions to education statewide. Florida is among the top-selling POWERBALL states in the country, with more than 102 million winning tickets totaling more than $3.1 billion in prizes, including 15 jackpot winners. Florida was also one of the three states nationally to have a winner share in the world record-setting $1.586 billion POWERBALL jackpot in January 2016.
ABOUT THE FLORIDA LOTTERY
The Florida Lottery is responsible for contributing more than $39 billion to education and sending more than 880,000 students to college through the Bright Futures Scholarship Program. The Florida Lottery reinvests 99 percent of its revenue back into Florida's economy through prize payouts, commissions to more than 13,000 Lottery retailers, and transfers to education. Since 1988, Florida Lottery games have paid more than $73.2 billion in prizes and made nearly 3,000 people millionaires. For more information, please visitwww.flalottery.com.