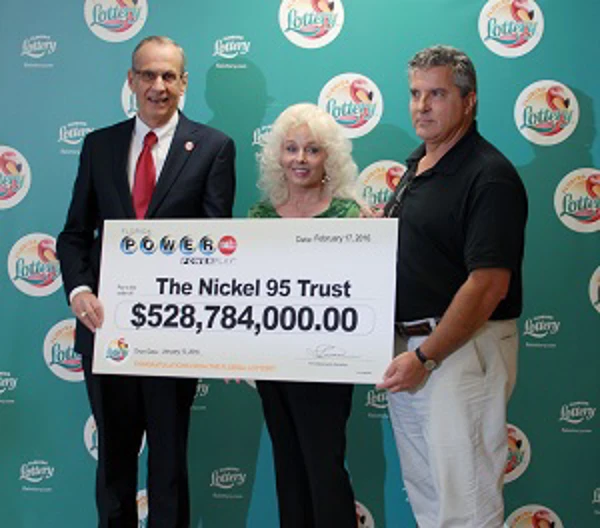 Florida – At a press conference today, the Florida Lottery announced that the Florida winner from the $1.5 billion POWERBALL jackpot drawing held on January 13, claimed one-third share of the jackpot at Lottery Headquarters in Tallahassee. The $528.7 million prize was claimed by The Nickel 95 Trust. The trustee is Maureen Smith, 70, of Melbourne Beach. The Trust chose to receive the winnings in a one-time, lump-sum payment in the amount of $327,835,077.79.
"The Florida Lottery is all about creating winning moments and giving people the chance to fulfill their dreams," said Florida Lottery Secretary Tom Delacenserie. "We congratulate Florida's newest jackpot winner, and recognize how this POWERBALL jackpot will not only change their life but allowed the Lottery to generate more money for education from a single jackpot than ever before, with more than $114 million raised for Florida students and schools."
The winner stated she had been playing the same Lottery numbers for years and though she did not watch the drawing live, she realized the next morning that her ticket had the winning numbers. She frequently shops at the Publix, located at 3830 Highway A1A in Melbourne Beach, where her winning ticket was purchased. She also expressed how difficult it was to keep such a big secret for over a month. The jackpot-winning ticket was purchased at Publix, located at 3830 Highway A1A in Melbourne Beach. The retailer received $100,000 for selling the jackpot-winning ticket.