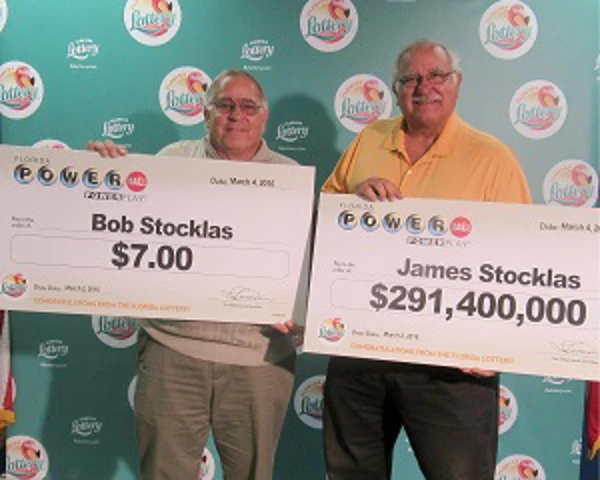 Florida – The Florida Lottery announces that the sole winner of the $291.4 million POWERBALL jackpot from the drawing held on Wednesday, March 2, claimed the prize at Lottery Headquarters in Tallahassee. The winner, James Stocklas, 67, of Bethlehem, Pennsylvania, chose to receive the winnings in a one-time, lump-sum payment in the amount of $191,470,307.58.
Stocklas, a senior judge, was on his annual Florida vacation where he spent about a month fishing in the Florida Keys with close friends and relatives. On Tuesday, he and the group were driving back to Pennsylvania in their RVs and stopped at the Tom Thumb store for a bag of ice and to pick up some Florida Lottery tickets. "I occasionally play the lottery back home and when I'm in Florida," Stocklas said. The trip back home concluded last night and this morning Stocklas was back to his typical, daily routine. "I go to the same restaurant every day for breakfast and before I began drinking my coffee or reading the paper, I pulled up the news on my phone and saw a headline about a Florida POWERBALL winner," Socklas explained. "I got my POWERBALL ticket out of my wallet to check the numbers, and sure enough, I was the jackpot winner! Stocklas then bought breakfast for everyone in the restaurant and called his friends and family to say, "we are going back to Florida!"
The winning Quick Pick ticket was purchased at Tom Thumb, located at 5515 Overseas Highway in Marathon. The retailer will receive $85,000 for selling the jackpot-winning ticket.
His brother, Bob, was a winner too! He won $7!