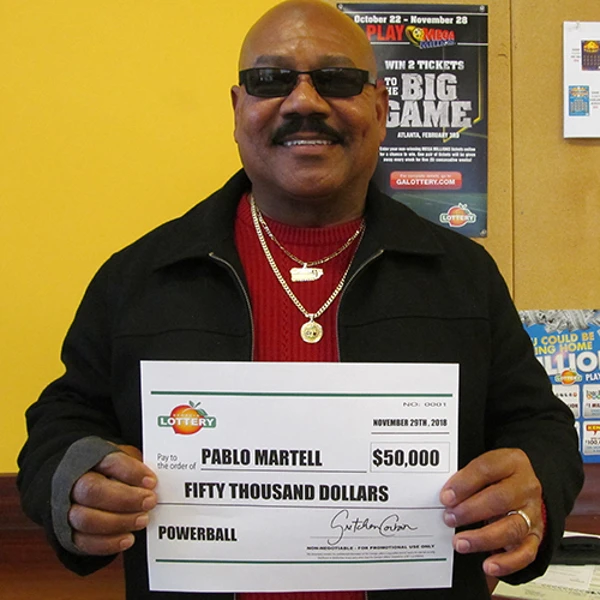 Georgia – Pablo Martell of Brunswick is in ship-shape after winning an awesome prize. Martell won $50,000 recently in the Nov. 24 Powerball drawing.
Friendly Express, located at 2501 Perry Lane Road, sold the ticket.
According to the lucky winner, he was coming down with a cold and on his way home from the clinic when he stopped to buy the ticket.
"I really wanted to go home and just lie down, but I also wanted to purchase a ticket since the jackpot was pretty high," he said.
Despite having taken a quick detour to try his luck, however, Martell said he spent the next few days recovering from his cold and hadn't realized he won until the following week.
"I was at work checking the numbers and kept staring at my phone in disbelief," he said. "I had to ask my co-worker to double-check for me."
When asked what he plans to do with his winnings, the 61-year-old human resources assistant said that he plans to vacation in Aruba with his wife.
"We had already been planning the trip," he said. "But this definitely makes it better."
Martell claimed his prize last week at Georgia Lottery headquarters.