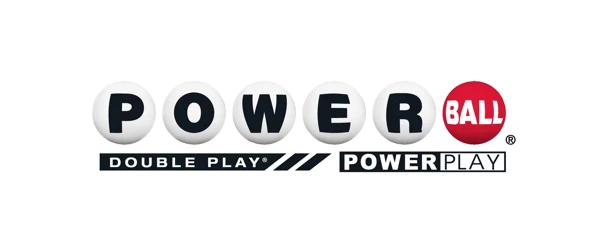 Powerball's holiday roll will continue through Christmas!The jackpot is now up to an estimated $341 million ($262.5 million cash value) for the Saturday, Dec. 26 drawing. This is the highest the Powerball jackpot has been sinceJanuary when a $396.9 million jackpot was won in Florida.
There were a lot of big winners in the December 23 drawing, including two tickets that matched all five white balls to win a $1 million prize. The $1 million-winning tickets were sold in Massachusetts and New York. In total, more than 961-thousand tickets won prizes ranging from $4 to $1 million in the December 23 drawing.
The Powerball jackpot was last hit in New York in the September 16 drawing. Since then, there have been 28 drawings in a row without a Grand Prize winner. Saturday's drawing will be the 29th draw in the jackpot run. Since the Powerball jackpot was last hit, there have been more than 16.1 million winning tickets across all prize tiers, including 23 tickets that have won $1 million or more.
So far, 2020 has produced 7 Powerball jackpot-winning tickets:
Jan. 29, 2020 - $396.9 million – Florida
Feb. 12, 2020 - $70 million – Michigan
April 8, 2020 - $190 million – New Jersey
June 3, 2020 - $136.4 million – West Virginia
June 10, 2020 - $22 million – Wisconsin
Aug. 12, 2020 - $168.5 million – Florida
Sept. 16, 2020 - $94.8 million – New York
About POWERBALL
It's America's Game! Since its first drawing in 1992, POWERBALL® has inspired the country with a chance to become a millionaire, while raising $25 billion for good causes supported by lotteries. POWERBALL set a world record jackpot of $1.586 billion in January 2016. The record prize was shared by winners in California, Florida and Tennessee. POWERBALL tickets are $2 per play. Tickets are sold in 45 states, the District of Columbia, Puerto Rico and the U.S. Virgin Islands. Drawings are held every Wednesday and Saturday at 10:59 p.m. ET. More than half of all proceeds from the sale of a POWERBALL ticket remain in the jurisdiction where the ticket was sold.