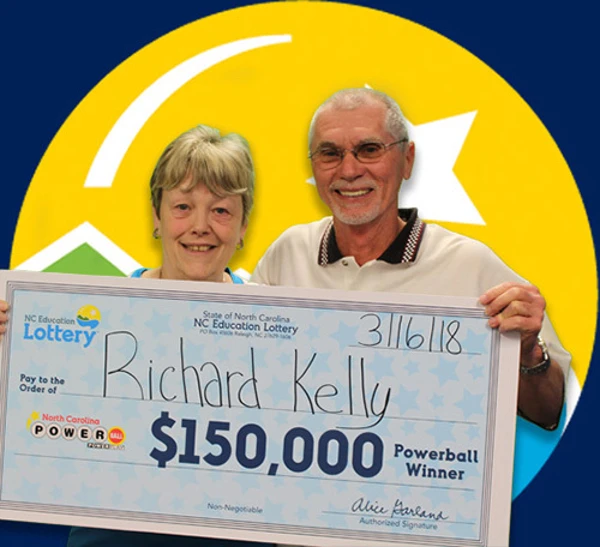 North Carolina – Richard and Star Kelly of Kannapolis said they plan to use a $150,000 Powerball prize to make their dream of not having a mortgage come true.
"It felt like we'd never pay off the house," said Richard, a retired casket delivery driver. "This is life-changing."
Their good fortune happened when they bought a Powerball ticket for Wednesday's drawing at the Quik Trip on Dale Earnhardt Boulevard in Kannapolis.
"We've been using the same numbers for the last three weeks," said Star, Richard's wife. "There's nothing special about them. Something just told me to play those numbers."
She did, and they beat odds of one in 913,129 to win the prize.
"I thought we'd only won $300 until the clerk told us we needed to go to Charlotte," Richard said. "When the people at the Charlotte office told us how much we won, and that we needed to go to Raleigh, I about fell over."
"I couldn't believe it," Star said. "I felt like I was having a heart attack. I was so excited!"
They claimed the prize Friday at lottery headquarters in Raleigh. After required state and federal tax withholdings, they took home $105,752.
The ticket matched the numbers on the four white balls and the Powerball to win $50,000. Because they added the $1 Power Play feature, the prize tripled to $150,000 when the 3X multiplier was drawn.