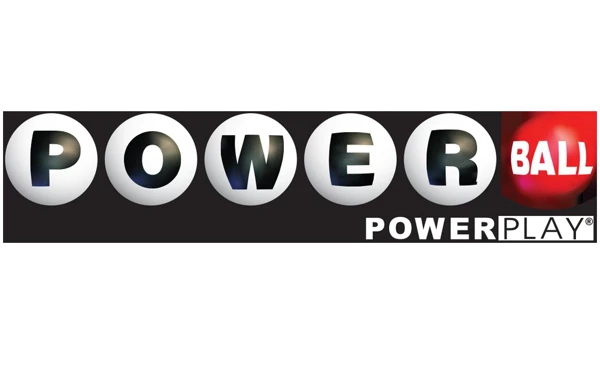 **RALEIGH –**Howard Welch III of Kings Mountain said dreams of winning a jackpot helped him win a $2 million Powerball prize.
"I always buy a ticket when it's over $100 million," Welch said. "I plan to win the jackpot one day."
That dream of winning led him to the 3 Point Market & Grill on Goforth Road in Kings Mountain where he bought a $3 Quick Pick ticket for Wednesday's drawing.
Welch didn't realize he won until several days later when he went to buy tickets for Saturday's drawing.
"I couldn't believe it when I saw the numbers," Welch said. "I kept thinking, 'Is this real?' I turned pale and started shaking I was so excited."
Still unsure, Welch said he went back to the store and scanned his ticket to double check. When he heard the music play he knew for sure he was a winner.
Welch claimed his prize Monday morning at lottery headquarters in Raleigh. After required state and federal tax withholdings, he took home $1,415,001. Welch said he plans to use some of the money to get a new house. He'll invest the rest.
The ticket matched the numbers on the five white balls to win $1,000,000. Because he added the $1 Power Play feature, the prize doubled to $2 million when the multiplier was drawn. The ticket beat odds of one in 11.7 million.
"Hopefully I'll be back in here," Welch said. "We already have our tickets for the next drawing."