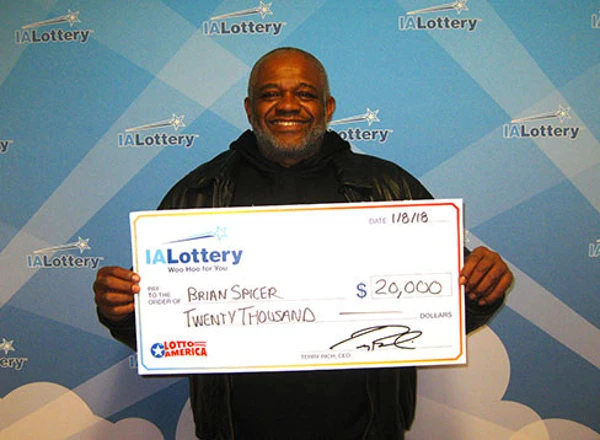 Iowa – A Des Moines man was just one number away from winning a big Lotto America jackpotand ended up winning a $20,000 prize.
Brian Spicer matched the first five numbers, but missed the Star Ballin the January 6drawing to win a $20,000 prize.
The winning numbers in that night's $17.71 million jackpot drawing were: 9-13-26-38-48 and Star Ball 7. The All Star Bonusmultiplier number was 3.
Spicer purchased his winning ticket at C Fresh Market, 801 University Ave. in Des Moines.