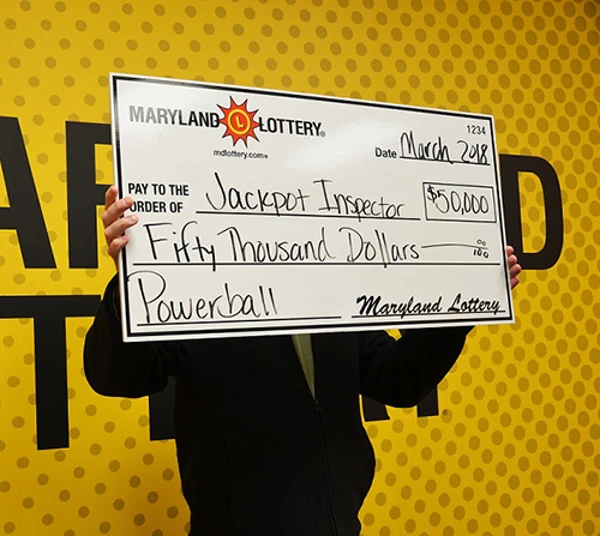 **Maryland **– A delighted Cecil County entrepreneur won a $50,000 Powerballprize last month after changing his approach to playing the jackpot game. The Elkton man matched four of five numbers and the Powerball in the Feb. 28 drawing to close out the month with the third-tier prize.
The 54-year-old said Lottery luck struck when he stopped betting random numbers in each drawing. Instead, he purchased a quick-pick ticket at Royal Farms in Elkton for two drawings, hoping that using the same quick-pick numbers generated at random by the terminal might increase his chances.
"Jackpot Inspector," as he dubbed himself, discovered his luck while scanning several tickets at a Lottery retailer to see if any were winners. When the ticket checker displayed a mysterious message about claiming his prize, the confused player headed home to investigate the ticket further. Pulling up the drawing results on his tablet, he saw his big win!
The self-employed winner started his own business nearly three years ago and says the windfall will help him to continue to make it into a success. "Starting a new business is tough, but this will help me get a little further down the road," said the loyal Powerball player.
The lucky Lottery retailer that sold his winning ticket is Royal Farms #101 located at 1199 East Pulaski Highway in Elkton.