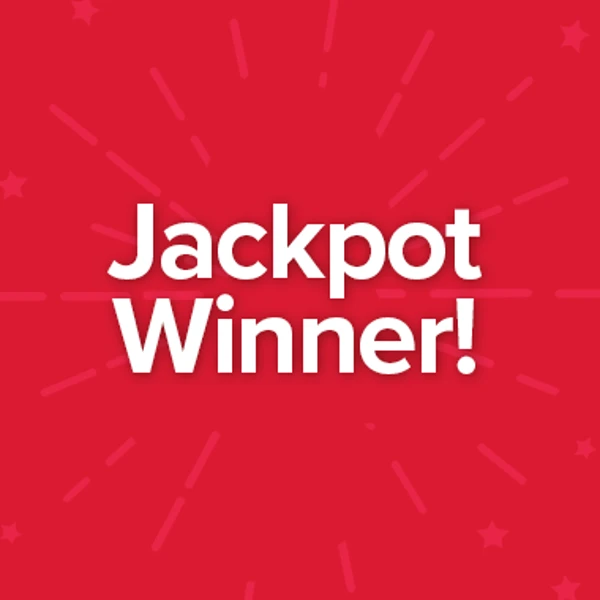 Pennsylvania – A jackpot-winning Powerball® ticket from the March 17, 2018, drawing has been claimed, the Pennsylvania Lottery announced today. The jackpot had an advertised annuity value of $456.7 million.
The claimant, Emerald Legacy Trust, opted to receive a cash prize of $273,959,698, less 24 percent federal and 3.07 percent state tax withholding. The after-tax prize amount is $199,798,807.75.
The winning ticket, sold at Speedway, 675 Lancaster Road, Manheim, Lancaster County, matched all five white balls, 22-57-59-60-66, and the red Powerball 07, to win Powerball's eighth-largest jackpot on record.
It is the largest prize ever awarded by the Pennsylvania Lottery as well as the state's 18th Powerball jackpot win.