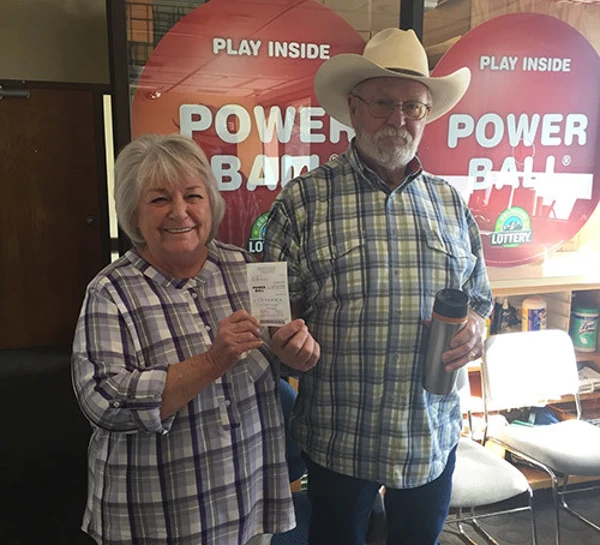 Colorado – Judy F. from Clifton just proved that lottery players should never give up on their lucky numbers. She and her husband Mack just became the third Colorado Powerball players to win a jackpot.
Judy has played the same set of numbers for 30 years – longer than the Powerball game has been around – and the wait finally paid off, to the tune of $133.2 million. The six winning numbers from the September 16 drawing, 17-18-24-25-31 and Powerball 24, include birthdays of Judy's children and loved ones. She held a short press conference at the Lottery's Grand Junction office surrounded by her husband and several family members. When asked whether Judy was retired she said, "As of 6 o'clock on Sunday morning, I am!"
Saturday's jackpot win set a new record in the Colorado Lottery's 34-year history.
Her winning ticket was purchased at the aptly-named Lucky Me convenience store in Grand Junction. For selling the winning ticket the retailer earned a $50,000 commission bonus.
Powerball is a multi-state game which Colorado joined in 2001. It starts with a $40 million jackpot and costs $2 per play. Players may opt to spend an extra $1 for a PowerPlay multiplier option, with the chance to multiply lower-tier prize amounts. To win the jackpot, a ticket must match all six of their numbers to the winning numbers.