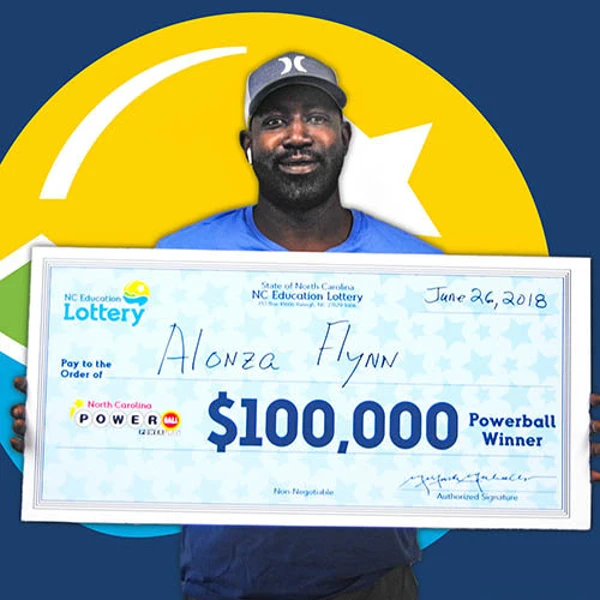 North Carolina – A set of lucky numbers made up from the birthdays of his wife and kids won Alonza Flynn of Kannapolis a $100,000 Powerball prize.
Flynn, a plumber, said he has used the numbers for the last year, buying $3 Power Play tickets whenever the Powerball jackpot crossed the $100 million mark. Last Wednesday, with the jackpot weighing in at $150.4 million, he stopped at the Smokers Depot on Pennsylvania Avenue in Kannapolis to try the lucky numbers again.
Four of the numbers matched the white balls and a fifth matched the red Powerball in that night's drawing. Since Flynn had a Power Play ticket, the $50,000 prize doubled to $100,000 when a 2x multiplier was drawn.
Flynn discovered his good luck Tuesday morning. "I said, guess what, I won $100,000," Flynn said he told his wife. "She said, '$100,000? Check again, and make sure.'"
Flynn confirmed the win and the two traveled straight to lottery headquarters in Raleigh to collect the prize. After the required tax withholdings, he received $70,644.
Flynn said he planned to use the prize money to pay bills, help pay for his daughter's college next year, and perhaps take a vacation to Las Vegas or Greece.