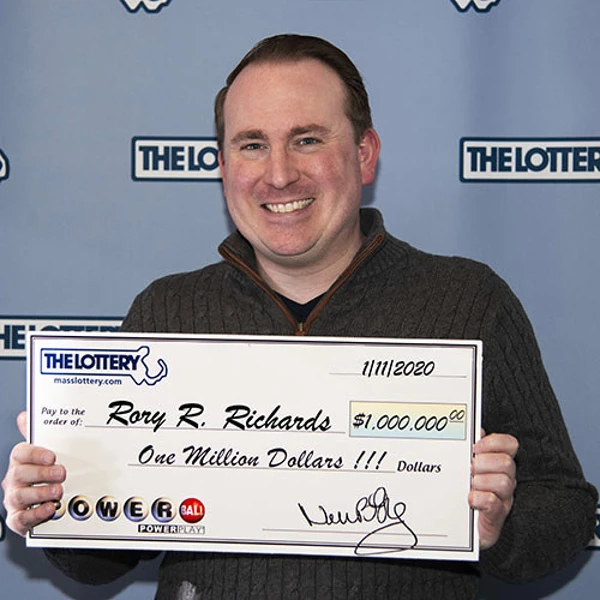 Massachusetts – Rory Richards of Swampscott is the winner of a $1 million Powerball prize after the first five numbers on his ticket matched those selected in the game's Saturday, January 11 drawing.
Richards claimed his $1 million prize (before taxes) at the Massachusetts State Lottery's Dorchester headquarters Friday, January 17. His winning numbers were a combination of family birthdays and ages.
His winning ticket was purchased at 7-Eleven, 89 Pleasant St. in Marblehead. The store will receive a $10,000 bonus for its sale of the ticket.