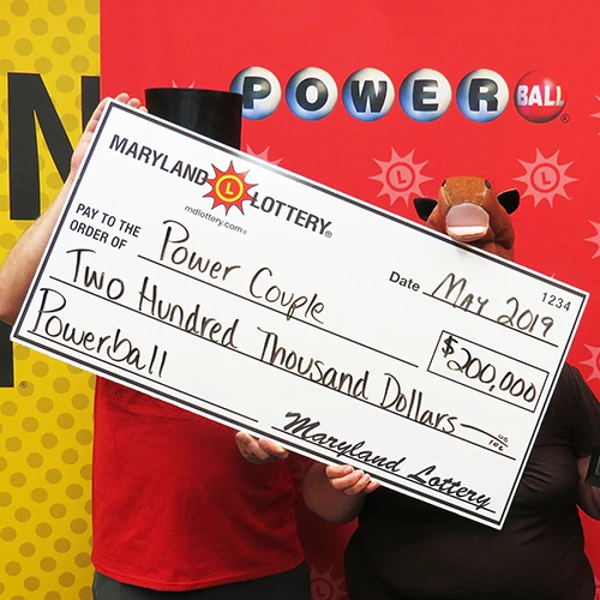 Maryland – An excited "Power Couple" from Gaithersburg, Md. eagerly claimed a major Powerballprize after seeing their love of jackpot games pay off big time.
The loyal Maryland Lottery players chase jackpots of all sizes. They found their luck in the May 18 drawing when the jackpot stood at $270 million. The male half of the winning duo was running errands that day and decided to play a few games at Lisbon Liquors in Woodbine, Md. The 52-year-old added the Power Play multiplier feature to the quick-pick ticket and then continued with his day. He didn't check the ticket until later.
"I was on my way home from work when I decided to stop and scan the ticket," said the software engineer. "All I saw was a '2' and some zeroes and I thought we won $2 million!" The winner said he quickly put the ticket away and carefully drove home, anxious to tell his other half of their good fortune.
"He told me it was a $2 million win and I thought, 'No way'," confessed the 50-year-old. "Then, we double-checked the ticket and it was only $200,000." The "Power Couple" matched four white balls and the Powerball giving them a $50,000 win. The 4X Power Play bonus for that drawing increased their prize to $200,000.
The couple, who run a horse farm, are splitting the prize and said they have already purchased a new horse. They also plan to pay bills, take a vacation and save the rest to secure their financial future.
Congratulations!