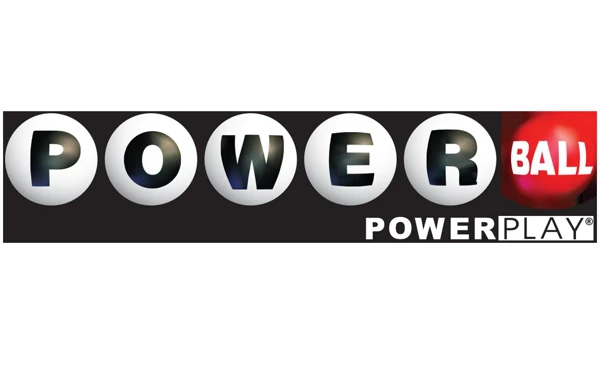 UPDATED: Oct. 16, 2018
Tuesday's Mega Millions jackpot is $667million, while Wednesday's Powerball jackpot has rolled to $345 million
BALTIMORE - Autumn has arrived, but Mega Millions and Powerball jackpots that have been rising since the sweltering heat of mid-summer haven't cooled down. The two games have reached a combined jackpot total of $1.012billion.
The estimated annuity value of the jackpot in Tuesday's Mega Millions drawing is $667million, the largest in the game's history and third-largest in U.S. lottery jackpot history. The estimated cash value is $380million.
"There's nothing quite like the excitement of dueling jackpots," said Gordon Medenica, Mega Millions Lead Director and Maryland Lottery and Gaming Director. "Lotteries are in the fun and games business, and who wouldn't have fun thinking about nearly a billion dollars in prizes? We love jackpot rolls, but we're also eager to find out who's going to win this historic Mega Millions jackpot."
Meanwhile, the Powerball jackpot for Wednesday has rolled to an estimated annuity of $345 million. The estimated cash value is $199 million. (Estimated jackpot amounts are before taxes).
"These are jackpots that inspire players' dreams: What would they do, whom would they tell, and how would they live if they won a huge jackpot? And dreams come true for all the state beneficiaries who receive proceeds from these great games," said David Barden, Powerball Product Group Chairman, and New Mexico Lottery CEO. "As the excitement continues to grow, remember to always play responsibly."
The current Mega Millions jackpot has been increasing since a group of 11 co-workers in Santa Clara County, Calif., shared a $543 million prize in the July 24 drawing. The current Powerball jackpot has been on the rise since a Staten Island, N.Y., man won a $245.6 million jackpot in the Aug. 11 drawing.
The largest Powerball jackpot was $1.586 billion, which was shared by winners in California, Florida and Tennessee in January 2016.
The largest jackpot in Mega Millions history was a $656 million prize that was shared by winners from Kansas, Illinois and Maryland in March 2012.
Powerball drawings are held Wednesdays and Saturdays at 10:59 p.m. ET.
Mega Millions drawings are held Tuesdays and Fridays at 11 p.m. ET.
MEDIA CONTACTS:
Carole Bober Gentry,Maryland Lottery,(410) 230-8725,carole.gentry@maryland.gov
Wendy Ahlm,New Mexico Lottery,(505) 342-7600,wahlm@nmlottery.com