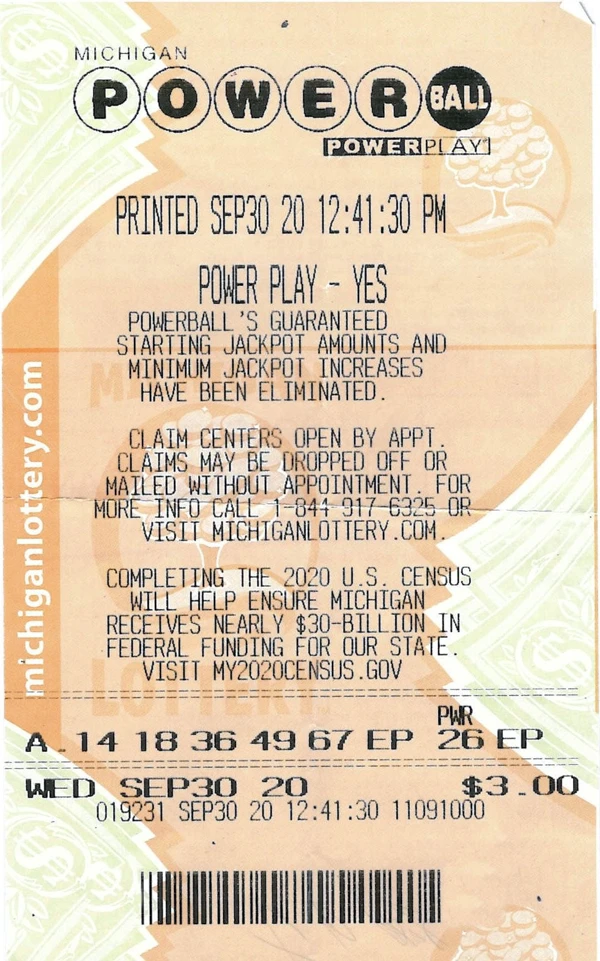 **LANSING, Mich.–**A Farwell man is looking forward to a comfortable retirement after winning a $2 million Powerball prize.
Robert Mihalyfi, 65, matched the five white balls drawn – 14-18-36-49-67 – in the Sept. 30 drawing to win a $1 million prize. Thanks to the Powerplay, the prize was multiplied to $2 million. He bought his winning ticket at KC's Lake Thirteen Party Store, located at 587 West Surrey Road in Farwell. Farwell is about 20 miles north of Mt. Pleasant.
"I play usually play Fantasy 5 but decided to buy a Powerball ticket to that day," said Mihalyfi. "I checked the ticket the next day and I was stunned!"
Mihalyfi recently visited Lottery headquarters to claim his prize.
"It's an amazing feeling to win, and it means a more secure and comfortable retirement for my wife and me," Mihalyfi said. "We'll share this with our family, and then put the rest towards our retirement."
Powerball plays may be purchased for $2 each at Lottery retailers across the state and online at MichiganLottery.com. A "Power Play" option that multiplies non-jackpot prizes by up to 10 times to a maximum of $2 million may be added to any Powerball play for only $1.
The Powerball drawing takes place at 10:59 p.m. on Wednesday and Saturday and may be watched online at: http://www.powerball.com. Powerball tickets are sold in 45 states, Washington D.C., U.S. Virgin Islands, and Puerto Rico.