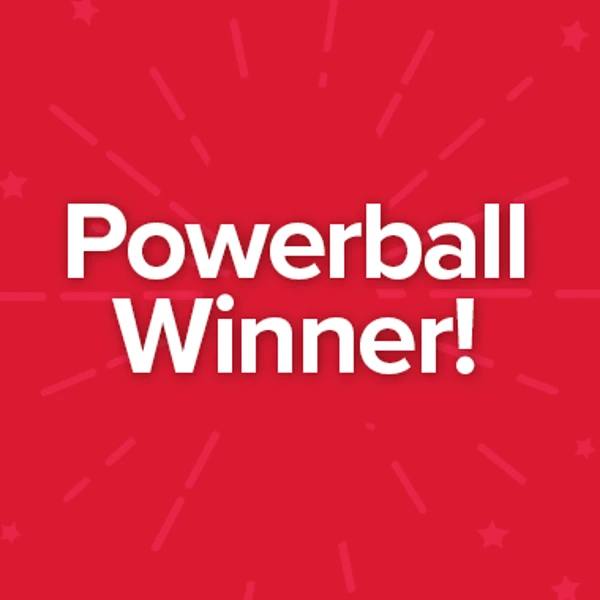 Salem, Ore. –  A Mill City man claimed his $1 million Powerball win this week with a ticket from the October 9 drawing. Thomas Willard, 77, said he plays when the jackpots grow to large amounts and only missed the record prize by one number – the Powerball.
"At our age, this is just about right," Willard said of the $1 million win that will be enjoyed with his wife of 49 years, Nancy.
The couple plans to buy a new pick-up truck and a riding scooter for Nancy to get around easier. They bought their winning ticket at the 7 Star Convenience Store in Mill City. The business will receive a $10,000 commission for selling the prize.
Nancy discovered the win by checking their numbers online the morning following the drawing. She initially thought they had won $100,000 but realized it was the $1 million prize and told her husband, "Wake up, you have to see this!"
The second-largest Powerball jackpot of $1.765 billion was won by a California player in the October 11 drawing. Since the jackpot run up began on July 22, smaller prizes won in Oregon total $7.75 million. Approximately a third of sales from Powerball will be returned to state beneficiaries to support economic development, education, veteran services, state parks and more.