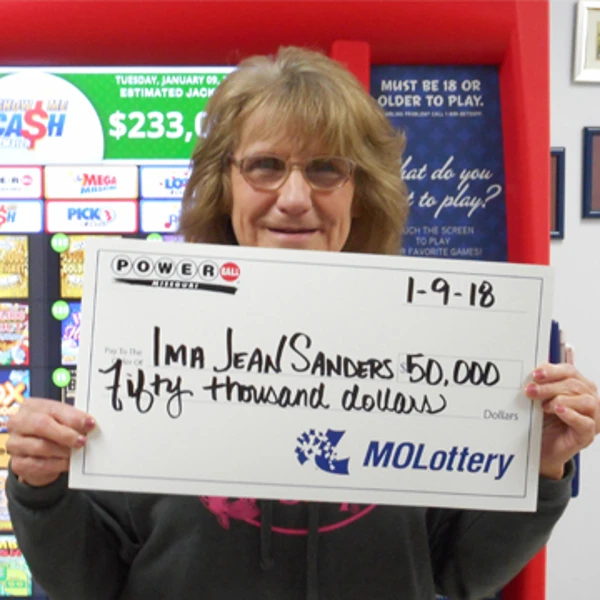 When Ima Jean Sanders checked her Powerball ticket, she couldn't believe her luck. The Bolivar resident matched four white-ball numbers and the Powerball number in the Jan. 3 drawing to win $50,000.
The winning numbers were 2, 18, 37, 39, 42, and the Powerball number was 12.
Sanders said this is the first time she's won anything.
"Oh, no, no, I just won the Lottery," Sanders exclaimed, after she realized she had a winning ticket. "I looked and looked. I'm so tickled."
She purchased her winning Powerball ticket at Fast n' Friendly, 1602 E. Broadway St., in Bolivar. Sanders, 72, said she is planning a vacation.
"I want to go to Florida. I've never seen the ocean. I've never been out of the Midwest," she shared.