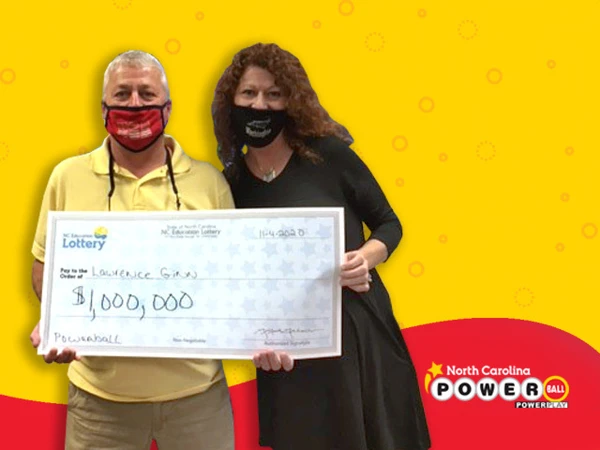 **RALEIGH –**Lawrence Ginn of Washington, N.C. took home Wednesday a $1 million Powerball prize.
Ginn put together a set of lucky numbers that matched all five white balls in the Oct. 21 drawing, beating odds of 1 in 11.6 million.
"It's unbelievable," said Ginn as he claimed his prize with his wife. "It still hasn't sunk in."
Ginn purchased his ticket from his store, Ginn's Seafood and Quickstop on Carolina Avenue in Washington.
He said he planned to use his prize money to invest in his business and pay bills. After required federal and state tax withholdings, he received $707,501.
The Powerball game offers nine ways to win. Saturday's Powerball jackpot stands at $149 million as an annuity and $116 million cash.
Ticket sales from the Powerball game make it possible for the lottery to raise more than $725 million per year for education. For details on how $2.8 million raised by the lottery made a difference in Beaufort County in 2019, visit www.nclottery.com and click on the "Impact" section.