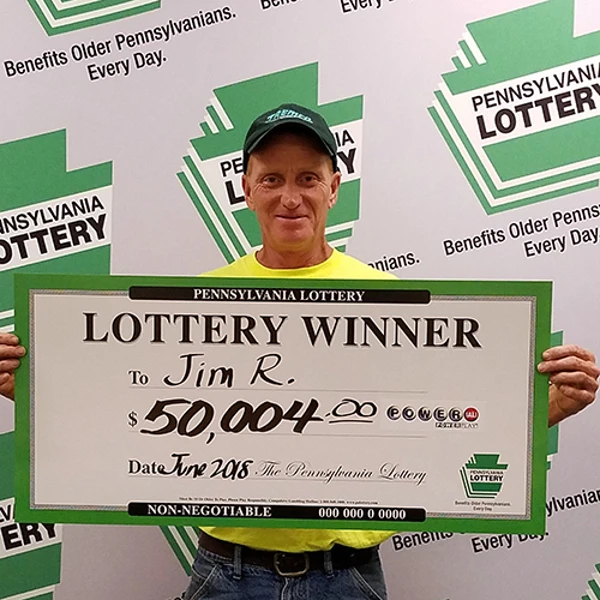 Pennsylvania – Jim R. stopped at Sheetz in Brookville to get ice cream for his grandkids. While waiting in line, he decided to play Powerball for the June 16, 2018, drawing. He picked his own numbers at random using a touch-screen self-service terminal.
The next morning, he retrieved the tickets from his truck and checked the winning numbers online over a cup of coffee.
"I looked at my numbers, then looked again, and finally went and woke up my wife," he said. "She laughed at me when I told her, 'Look at this -- I think I won $50,000!'"
Jim then scanned his ticket at a retailer, verifying it had won a $50,000 prize. There was also a $4 winning play on the ticket.
"The first thing that went through my head was that I'm debt free! It's a great feeling," he added.
Jim's plans include taking his wife on a cruise.
Congratulations, Jim!