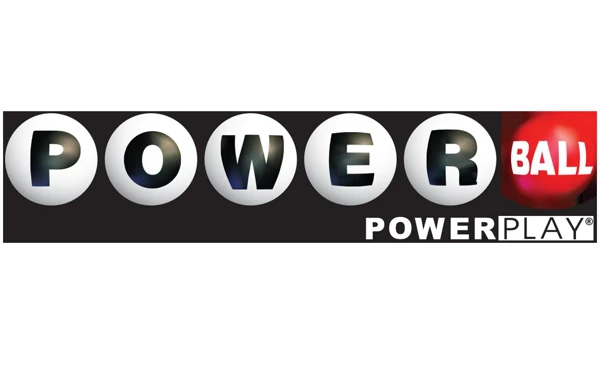 Due to Hurricane Michael and the closure of the Florida Lottery Headquarters in Tallahassee, the Powerball® drawing will not be broadcast on Wednesday, Oct. 10.
The official drawing will be performed at 9:59 p.m. CT/10:59 p.m. ET at a backup site in Urbandale, Iowa under the observation of draw officials, security personnel and independent auditors.
The drawing will be performed in accordance with policies and procedures approved by the Powerball Product Group of the Multi-State Lottery Association.
The official winning numbers will be posted on Powerball.com and other regular outlets.