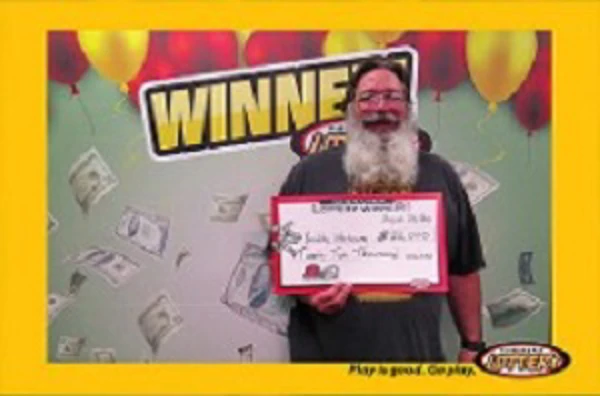 Nebraska – Bradley Whitmore of Omaha won $22,000 playing 2by2 from the Nebraska Lottery.
Whitmore received his winning ticket from Speedee Mart located at 13235 Grover Street in Omaha. He received the quick pick ticket as a prize from a previous 2by2 play. The ticket contained the winning Red ball numbers (14, 21) and White ball numbers (16, 17) from the August 22 drawing for $22,000.
While claiming his prize on August 26, Whitmore told Nebraska Lottery officials that he works near Speedee Mart and often buys his tickets there. He learned he had won after checking the Nebraska Lottery website, nelottery.com, the morning after the drawing. "I was shocked to see those numbers," said Whitmore. He plans to pay bills using his winnings.