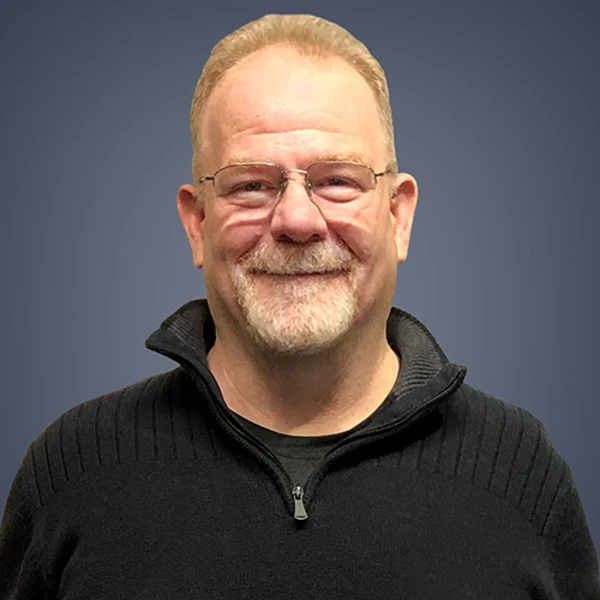 Oregon – Little did Jimmy Wilburn Jr. know he'd been sitting on a $50,000 Powerball prize for six months.
"I don't play much, but I knew I had some Powerball tickets in my billfold, and I thought I should check them," the Rainier man said.
On Jan. 20, 2022, Wilburn went to the store to see if he had any winners. Indeed, he did, as one of those tickets Wilburn bought way back on Aug. 12, 2021, was a $50,000 winner!
So, after a half-year of unknowingly carrying around a $50,000 prize in his billfold, he claimed his prize at Lottery HQ in Salem after making an appointment for January 21.
Wilburn's $2 quick pick Powerball ticket was one number off from hitting the $258 million jackpot for the August 14, 2021 Powerball drawing. He bought the winning ticket at the Alston Country Store in Rainier with the quick-pick numbers 6-21-49-65-66 and the Powerball number of 18. The winning numbers drawn for the Aug. 14 Powerball drawing's $258 million jackpot were the same as Wilburn's except for the last white ball number. The number drawn was 67. The number on his ticket was 66.
"I feel so blessed to have won $50,000," said Wilburn. "I am just fine with this prize."
Wilburn plans to add some tools to his wood working business and pay some bills.
Wilburn was one of three people in Oregon who had $50,000 winning tickets for the Aug. 14 drawing, joining 27 $100 winners and 789 $7 winners across the state. There were also more than 9,000 Oregonians who won $4 in the drawing.
Last summer the Oregon Lottery released a new appointment system on its website, www.oregonlottery.org/prize-appointments/, where players can schedule a time to come and pick up their prize. This new system provides players with a fast and easy way to schedule their visit to one of the two payment centers - either the Salem headquarters or the Wilsonville Payment Center.
Oregon Lottery players with winning tickets of $50,000 or more are asked to make an appointment to come to the Oregon Lottery office in Salem. Call 503-540-1000 for help. The Lottery also offers a drop box at the Lottery office in Salem. Players can use the drop box to submit prize claims and will receive their winnings in the mail once the claim has been processed.
Lottery officials recommend that you always sign the back of your tickets with each Oregon Lottery game you play, to ensure you can claim any prize you may win. In the event of winning a jackpot, players should consult with a trusted financial planner or similar professional to develop a plan for their winnings.
Since the Oregon Lottery began selling tickets on April 25, 1985, it has earned more than $13 billion for economic development, public education, Outdoor School, state parks, veteran services, and watershed enhancements. For more information on the Oregon Lottery visitwww.oregonlottery.org