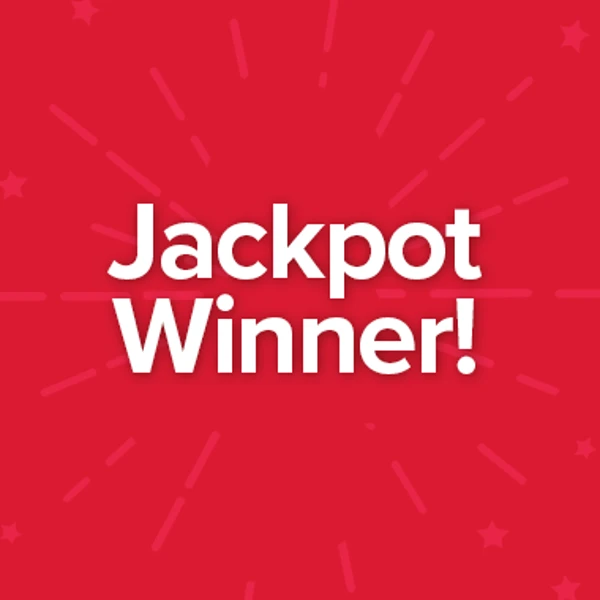 Oregon – Steven Nickell of Salem still can't believe the ticket he had in his wallet for two weeks was the $150.4 million Powerball jackpot winner.
Nickell purchased the ticket at the Circle K on Liberty Street in Salem, and said that he usually picks up tickets, then checks them when he goes to lunch. After he had a burger, he scanned his tickets and realized he needed to go to the Lottery headquarters – he thought he had won at least $600.
"When the clerk told me that wins over $600 have to go to the Lottery office, I thought I could buy my wife something nice for the 4th of July," he said. "I had no idea that ticket was worth $150 million!"
Nickell took the ticket home, and about an hour before his wife got home, checked the numbers.
"I looked at ticket and couldn't stop shaking!" he said.
When Nickell told his wife, they went into action, hiring a financial planner and lawyer. They also said they are going to be very careful with the $61 million lump sum they will receive after taxes.
"At first I felt guilty I won," he said. "Then I realized that I'm the guy that gets to stand up and say BINGO! We all play the game, it just so happens I'm the guy who got to win this time."
Nickell said he is happy to know his family will be taken care of in the future because of his win – and how he is being careful with the money.
Nickell's win is the third largest Lottery win since the Oregon Lottery started in 1984. This is the fifth time a ticket sold in Oregon has won the Powerball jackpot prize. Previous winners include Dan Gannon of Milwaukie who won $182.7 million in 2006; The West and Chaney families of Medford who won $340 million in 2005; Robin Powell of Beaverton who won $33.8 million in 1999; and the Givens family of Eugene who won $38.4 million in 1992.
Powerball is a multi-state jackpot operated by 44 states, plus the District of Columbia, the U.S. Virgin Islands and Puerto Rico. By pooling a portion of each lottery's Powerball sales, this game is able to offer players jackpots of far greater value than any lottery could offer alone.
On Jan. 11, Reggie Pearne of Jacksonville, won $1 million playing Powerball. And on Jan. 4, Ronald Ceci of Grants Pass won $2 million playing Powerball. He selected the Power Play option for an additional $1, which doubled his prize to a total of $2 million.
During the 2015-17 biennium in Marion County, where the Salem winner and Lottery retailer are located, more than $55.2 million in Oregon Lottery proceeds were directed to economic development, parks, education and watershed enhancement.
Lottery officials recommend that you always sign the back of your tickets with each Oregon Lottery game you play, to ensure you can claim any prize you may win. In the event of winning a jackpot, players should consult with a trusted financial planner or similar professional to develop a plan for their winnings. Prize winners of more than $50,000 should contact the Lottery office to schedule an appointment to claim their prize.
Since the Oregon Lottery began selling tickets on April 25, 1985, it has earned more than $11 billion for economic development, public education, state parks and watershed enhancements. For more information on the Oregon Lottery visit www.oregonlottery.org