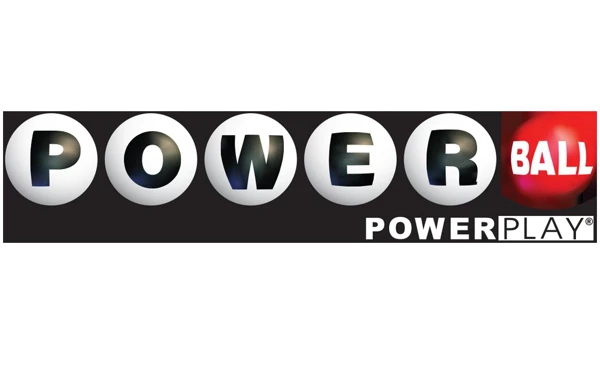 The Powerball® jackpot has climbed to an estimated $455 million; $269.4 million cash value – the 8th largest jackpot in Powerball game history! The next drawing is on Saturday, March 17.
While no ticket matched all five numbers and the Powerball in the March 14 drawing, two tickets matched all five white balls. One ticket sold in Texas won a $1 million prize. The second ticket sold in South Carolina won a $2 million prize after the 2X multiplier was drawn, because it included the Power Play® option.
The Powerball jackpot has rolled 19 times since the January 10 drawing.
The Powerball jackpot was last won in the January 6 drawing. A single ticket sold in New Hampshire won that jackpot worth $559.7 million.
Top Powerball Jackpots to Date:
$1.586 Billion Jan. 13, 2019 CA, FL, TN
$758.7 Million Aug. 23, 2017 MA
$590.5 Million May 18, 2013 FL
$587.5 Million Nov. 28, 2012 AZ, MO
$564.1 Million Feb. 11, 2015 NC, PR, TX
$559.7 Million Jan. 6, 2018 NH
$487.0 Million July 30, 2016 NH
*$455 Million est.*
$448.4 Million Aug. 7, 2013 MN, NJ, NJ
$447.8 Million June 10, 2017 CA
$435.3 Million Feb. 22, 2017 IN