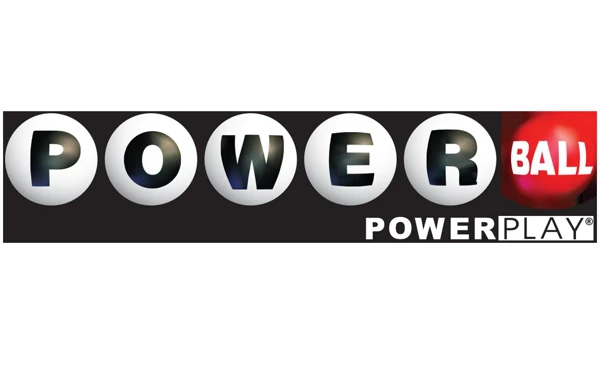 The Powerball® jackpot has climbed into top-five territory! The jackpot rolled to an estimated $750 million for the Saturday, Oct. 27 drawing, after no ticket matched all six numbers drawn Wednesday night. The cash option is an estimated $428.6 million.
The estimated jackpot currently ranks as the fourth largest in U.S. lottery history and the third largest in Powerball game history!
The Powerball jackpot has been rolling since it was last won in New York on August 11. Since then, there have been 21 drawings in a row without a jackpot winner.
The winning numbers in the Wednesday, Oct. 24 drawing were white balls 03, 21, 45, 53, 56, plus Powerball 22, and Power Play multiplier 2X.
Seven tickets won $1 million by matching all five white balls, but missed matching the red Powerball. Those winning tickets were sold in Arizona, Florida, Kentucky, New Jersey, New York, Oregon, and Wisconsin.
Powerball tickets are $2 per play. Tickets are sold in 44 states, Washington, D.C., Puerto Rico and the U.S. Virgin Islands. Drawings are held every Wednesday and Saturday at 10:59 p.m. ET.
Record U.S. Lottery Jackpots
$1.586 billion – Jan. 13, 2016 – Powerball
$1.537 billion – Oct. 23, 2018 – Mega Millions
$758.7 million – Aug. 23, 2017 – Powerball
*Est. $750 million – Oct. 27, 2018 – Powerball*
$656 million – March 30, 2012 – Mega Millions