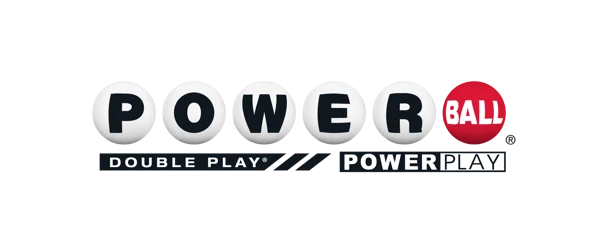 For the second time this year, the Powerball® jackpot has crossed the half billion dollar mark, with an estimated jackpot of $522 million ($269.6 million cash value) for the next drawing on Monday, July 3.
The Powerball jackpot rolled after no ticket matched all six numbers drawn Saturday night – white balls 4, 17, 35, 49, 61 and red Powerball 8. The Power Play® multiplier was 2X.
Top-winning tickets in the Saturday, July 1 drawing include 28 tickets that matched four of the five white balls and the red Powerball. Twenty-two of the tickets won $50,000 prizes. The other six tickets (sold in Colorado, Florida, Kansas, Texas (2), and Virginia) increased the $50,000 prize to $100,000 by including the Power Play® option for an additional dollar.
Nationwide, the drawing produced more than 998-thousand winning tickets, with players winning lower-tier prizes worth a combined total of $7.1 million.
The Powerball jackpot was last hit in the April 19, 2023 drawing, when a ticket in Ohio matched all five white balls and the red Powerball to win a grand prize worth $252.6 million. Since then, there have been 31 consecutive drawings without a jackpot winner.
The Powerball jackpot has been won two other times this year. A player in Washington won a $754.6 million jackpot in the Feb. 6, 2023 drawing, and a player in Virginia won a $162.6 million jackpot in the March 4, 2023 drawing.
Powerball tickets are $2 per play. Tickets are sold in 45 states, the District of Columbia, Puerto Rico and the U.S. Virgin Islands. Powerball drawings are broadcast live every Monday, Wednesday and Saturday at 10:59 p.m. EST from the Florida Lottery draw studio in Tallahassee. Powerball drawings are also live streamed on Powerball.com.
Top 10 Powerball Jackpots
$2.04 Billion – Nov. 7, 2022 – CA
$1.586 Billion – Jan. 13, 2016 – CA, FL, TN
$768.4 Million – March 27, 2019 – WI
$758.7 Million – Aug. 23, 2017 – MA
$754.6 Million – Feb. 6, 2023 - WA
$731.1 Million – Jan. 20, 2021 – MD
$699.8 Million – Oct. 4, 2021 – CA
$687.8 Million – Oct. 27, 2018 – IA, NY
$632.6 Million – Jan. 5, 2022 – CA, WI
$590.5 Million – May 18, 2013 – FL