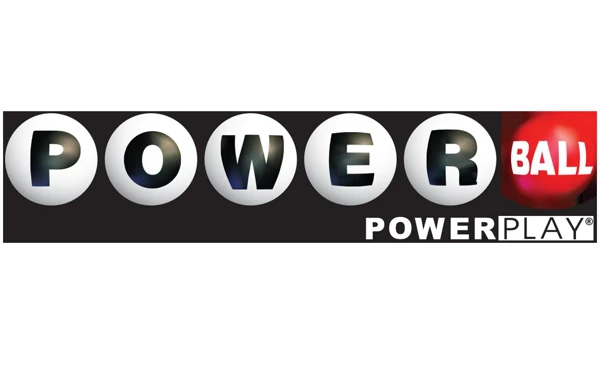 Powerball® is offering players another chance at a massive jackpot, after the $1.537 billion Mega Millions jackpot was won by a single ticket in South Carolina on Tuesday night.
The Powerball jackpot is an estimated $620 million for tonight's drawing – the third-largest jackpot in Powerball game history and the sixth largest in U.S. lottery history. The estimated cash option is $354.3 million.
"It is an exciting time to be a lottery player," said David Barden, Powerball Product Group Chairman and New Mexico Lottery CEO. "As the country experiences the fun and excitement of record jackpots, it's important to remember to play responsibly. Plus, revenues from ticket sales are going to benefit great causes."
The Powerball jackpot was last hit in New York in the August 11 drawing. In the 20 drawings since then, 35 tickets have won at least $1 million by matching all five white balls, but missed matching the red Powerball. Seven of those tickets doubled the prize to $2 million by including the Power Play® feature for an extra $1.
Powerball set a world record jackpot of $1.586 billion in January 2016. Three winning tickets in California, Florida and Tennessee shared the record prize.
The Powerball jackpot starts at $40 million and increases by a minimum of $10 million per draw until the jackpot is won.
Powerball tickets are $2 per play. Tickets are sold in 44 states, Washington, D.C., Puerto Rico and the U.S. Virgin Islands. Drawings are held every Wednesday and Saturday at 10:59 p.m. ET.
A portion of every Powerball ticket sold directly benefits the jurisdiction in which it was purchased.