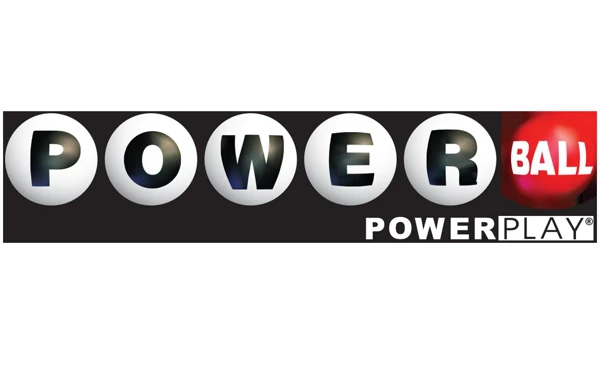 The Powerball® jackpot was just increased to an estimated $470 million; $268.6 million cash value for the Saturday, Oct. 20 drawing.
It is the 8th largest jackpot in Powerball game history.
The Powerball jackpot was last hit in New York in the August 11 drawing. Since then, there have been 19 drawings in a row without a jackpot winner. Saturday's drawing will be the 20th draw in the current jackpot run.
Since the Powerball jackpot was last won on August 11, there have been more than 13.8 million winning tickets across all prize tiers, including 26 tickets that have won $1 million or more.
Top Powerball jackpots to date:
$1.586 Billion -Jan. 13, 2016 - California, Florida, Tennessee

$758.7 Million - Aug. 23, 2017 -Massachusetts

$590.5 Million -May 18, 2013 - Florida

$587.5 Million -Nov. 28, 2012 - Arizona, Missouri

$564.1 Million -Feb. 11, 2015 -North Carolina, Puerto Rico, Texas

$559.7 Million - Jan. 6, 2018 - New Hampshire

$487.0 Million - July 30, 2016 - New Hampshire
8. Est. $470 Million -Oct. 20, 2018
$456.7 Million - March 17, 2018 - Pennsylvania

$448.4 Million -Aug. 7, 2013 - Minnesota, New Jersey, New Jersey