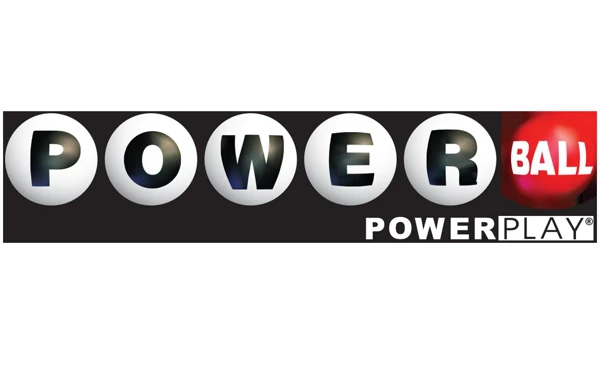 For the fourth time ever, the Powerball® jackpot has surpassed the $600 million mark. The jackpot jumped to an estimated $625 million for the Saturday, March 23 drawing after no ticket matched all six numbers drawn Wednesday night. The cash option is an estimated $380.6 million.
Saturday's advertised jackpot ranks as the fourth largest in Powerball history and the seventh largest in U.S. lottery history.
"A lot like the flowers in the southwest, this $625 million Powerball jackpot is a spectacular super bloom," said David Barden, Powerball Product Group Chairman and New Mexico Lottery CEO. "It does not happen often – and when it does, everyone wants to be a part of it."
March is Problem Gambling Awareness Month, and as the excitement around this jackpot run grows, participating lotteries are reminding players to know their limits.
"It is fun to dream how this jackpot could change lives," said Barden. "As Powerball players across the nation embrace the excitement, please remember to play responsibly and only play what you can afford. It only takes one ticket to win."
The Powerball jackpot was last hit in New York in the December 26 drawing. Since then, there have been 24 drawings in a row without a jackpot winner.
The winning numbers in the Wednesday, March 20 drawing where white balls 10, 14, 50, 53, 63, plus Powerball 21, and Power Play multiplier 2X.
Four tickets matched all five white balls, but missed matching the red Powerball in Wednesday's drawing to win a $1 million prize. The $1 million-winning tickets were sold in Florida, Kentucky, New Jersey and South Carolina. Two other tickets, both sold in South Carolina, matched all five white balls and doubled the prize to $2 million, because the tickets included the Power Play® option for an additional $1. In total, there were more than 2.7 million winning tickets across all prize tiers.
Powerball tickets are $2 per play. Players can multiply non-jackpot prizes with the Power Play option for an additional $1 per play. Tickets are sold in 44 states, Washington, D.C., Puerto Rico and the U.S. Virgin Islands. Drawings are held every Wednesday and Saturday at 10:59 p.m. ET.
A portion of every Powerball ticket sold directly benefits the jurisdiction in which it was purchased.