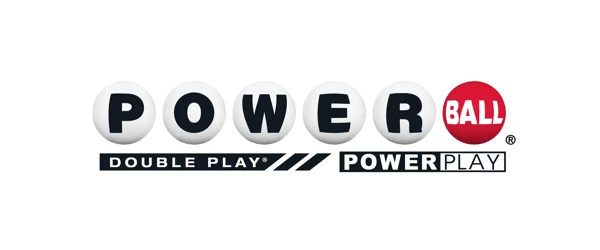 The Powerball jackpot is on a roll this holiday season! The jackpot has reached an estimated $321 million ($247.1 million cash value) for the Wednesday, Dec. 23 drawing. This is the highest the Powerball jackpot has been since January when a $396.9 million jackpot was wonin Florida.
The Powerball jackpot was last hitin New York in the September 16 drawing. Since then, there have been 27 drawings in a row without a Grand Prize winner. Wednesday's drawing will be the 28th draw in the jackpot run.
So far, 2020 has produced 7 Powerball jackpot-winning tickets:
Jan. 29, 2020 - $396.9 million – Florida
Feb. 12, 2020 - $70 million – Michigan
April 8, 2020 - $190 million – New Jersey
June 3, 2020 - $136.4 million – West Virginia
June 10, 2020 - $22 million – Wisconsin
Aug. 12, 2020 - $168.5 million – Florida
Sept. 16, 2020 - $94.8 million – New York
About POWERBALL
It's America's Game! Since its first drawing in 1992, POWERBALL® has inspired the country with a chance to become a millionaire, while raising $25 billion for good causes supported by lotteries. POWERBALL set a world record jackpot of $1.586 billion in January 2016. The record prize was shared by winners in California, Florida and Tennessee. POWERBALL tickets are $2 per play. Tickets are sold in 45 states, the District of Columbia, Puerto Rico and the U.S. Virgin Islands. Drawings are held every Wednesday and Saturday at 10:59 p.m. ET. More than half of all proceeds from the sale of a POWERBALL ticket remain in the jurisdiction where the ticket was sold.